Welcome
Welcome to Christ the Sower Ecumenical Primary School
We are a two form entry school serving a large community in Milton Keynes.
In September 2019 we were delighted to become part of the Oxford Diocese Bucks Schools Trust family of schools. We are a multi academy trust committed to supporting our children to achieve all they possibly can and, in doing so, children and families experience the best quality of education and care. We have a nursery that accepts children from 3 for either 15 or 30 hours.
We enjoy caring for and teaching our children as they grow and learn through our CtS Cultural Curriculum and well established Christian Ethos.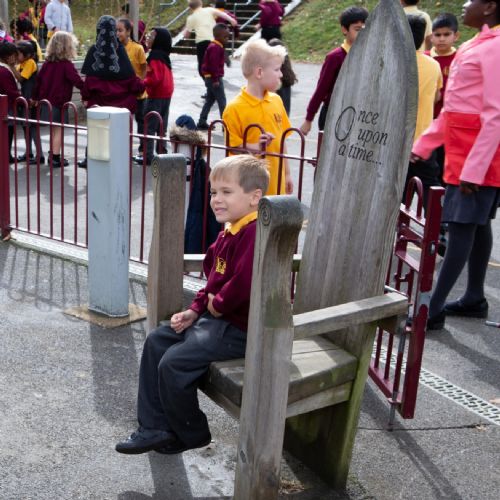 Our children leave us at the end of Y6 ready for secondary school as amazing young people.
If you would like to be part of our journey and would like to come and visit us then please make an appointment through the school office, we would love to meet you and your children.
Lorraine Quirk
Headteacher