School Prospectus (under review)
We update the prospectus annually. It is a key source of information for parents and particularly if you are coming to the area from elsewhere in the UK or overseas.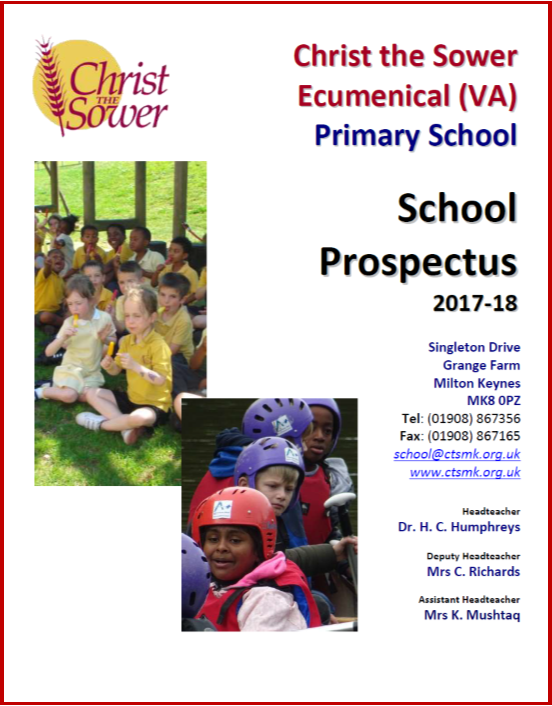 Our high mobility means that we need up-to-date information and we always appreciate it if you can suggest improvements for our prospectus. You may download it as a PDF below. The 2017-18 Prospectus was published in February 2017.