Friday 5th June 2020
English
Click on the picture below to see the English task for today.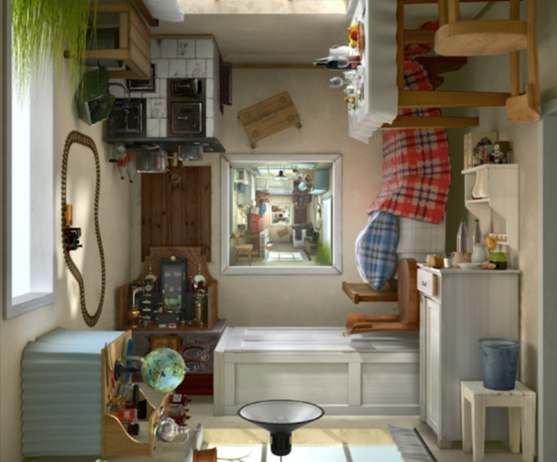 Maths
We are going to continue to follow the activities provided by White Rose. Remember, you need to watch the video on their website and download the resources from the links below. Today, you need to complete Summer Term Week 6 Lesson 3 (Fractions of an amount).
Watch the video by clicking here to visit the Year 5 area of their website. and then answer the questions by clicking here to download the worksheet. Don't worry if you can't print it, just write the answers in your home learning book.
You can check your answers here.
You can also have a look at the resources on the BBC Bitesize website here. They link with the White Rose activity each day.
Topic (Music)
On a Friday, we are going to use some of the activities from 'Ten Pieces at Home' from the BBC. We looked at a piece earlier on in the school year: Toccata and Fugue in D minor by Bach. You might remember it as the music that sounded quite spooky!
There are different weeks available on the website, but we are going to look at the one for this week: Stravinsky's 'The Firebird'.
Click here to find the piece of music and a video explaining the response task we would like you to do.