Friday 10th July 2020
English
Click on the picture below for today's activity. You can click here for a reminder of the features you should be including in your work as a Year 6 writer.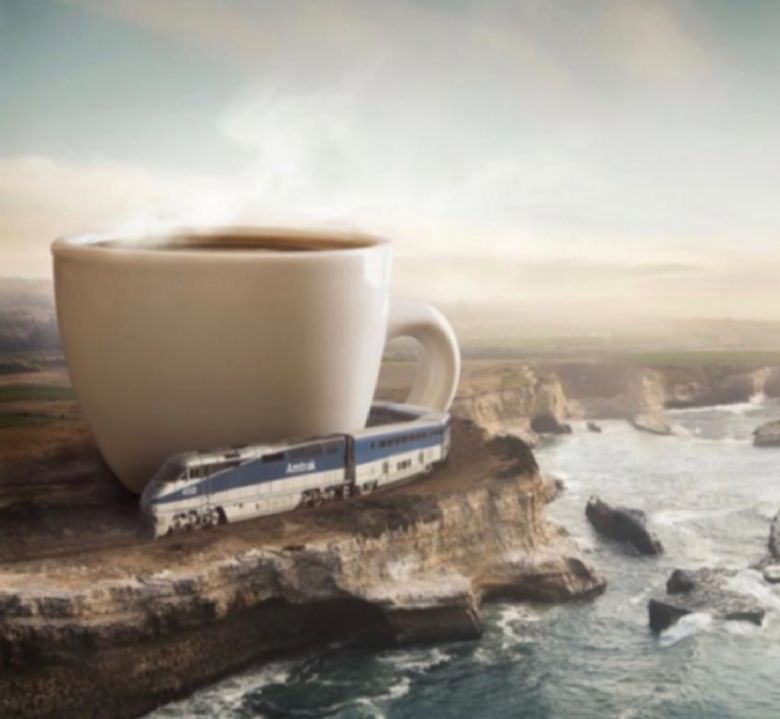 Maths
We are going to continue to follow the activities provided by White Rose. Today is their Friday Maths Challenge. The most suitable questions for Year 6 are 1 to 6. But why don't you work with your family on the rest of the problems? Do as many as you can! Help each other out. You can click here to visit the Year 6 area of their website to download the questions, answers and a challenge certificate if you would like to. These tasks also link to the materials on the BBC Bitesize website.
Topic (Music)
Like last Friday, today there will be a music focus and we are going to use some of the activities from 'Ten Pieces at Home' from the BBC.
There are different weeks available on the website, but we are going to look at the one from this week: Exploring beginnings with Beethoven.
Click here to find out about the composer and the response task instructions and ideas.