Food from our Kitchen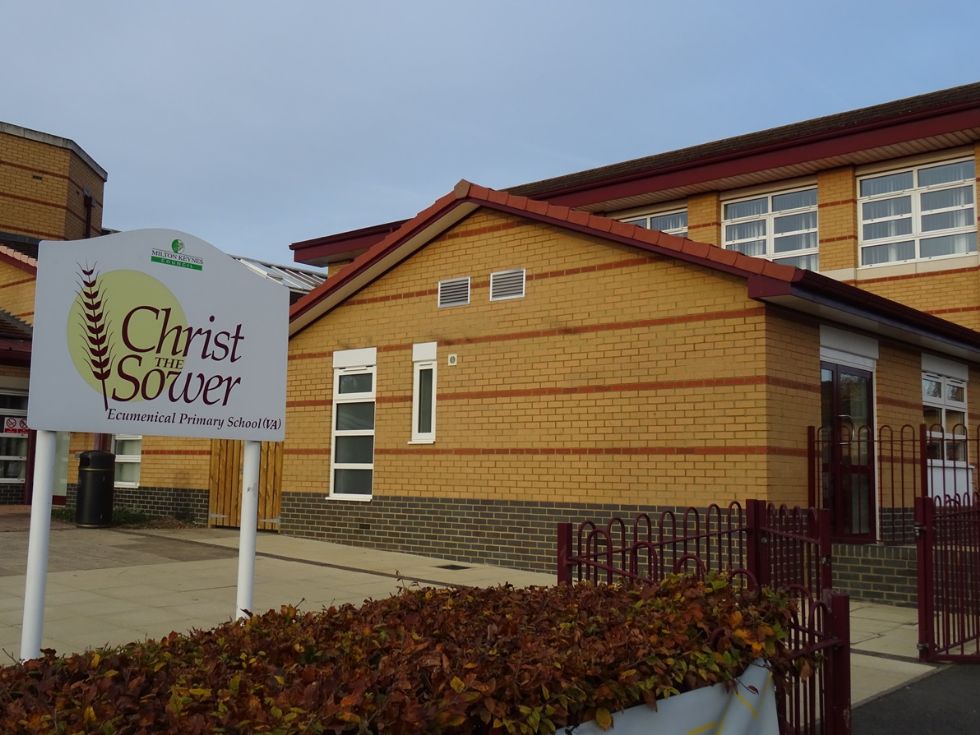 We've been cooking our own school dinners now since November 2016 - and every day there are over 200 children eating there. Why not join them? It could save you a LOT of money!
Parents should have received an online access code along with instructions of how to order meals using our online system: if you haven't, or are new, talk to Debbie or Beth at the office (01908-867356) and they will help you.
Please refer to the links at the side of this page to view the menus, a link to the Online Ordering System and Instructions to place an order online.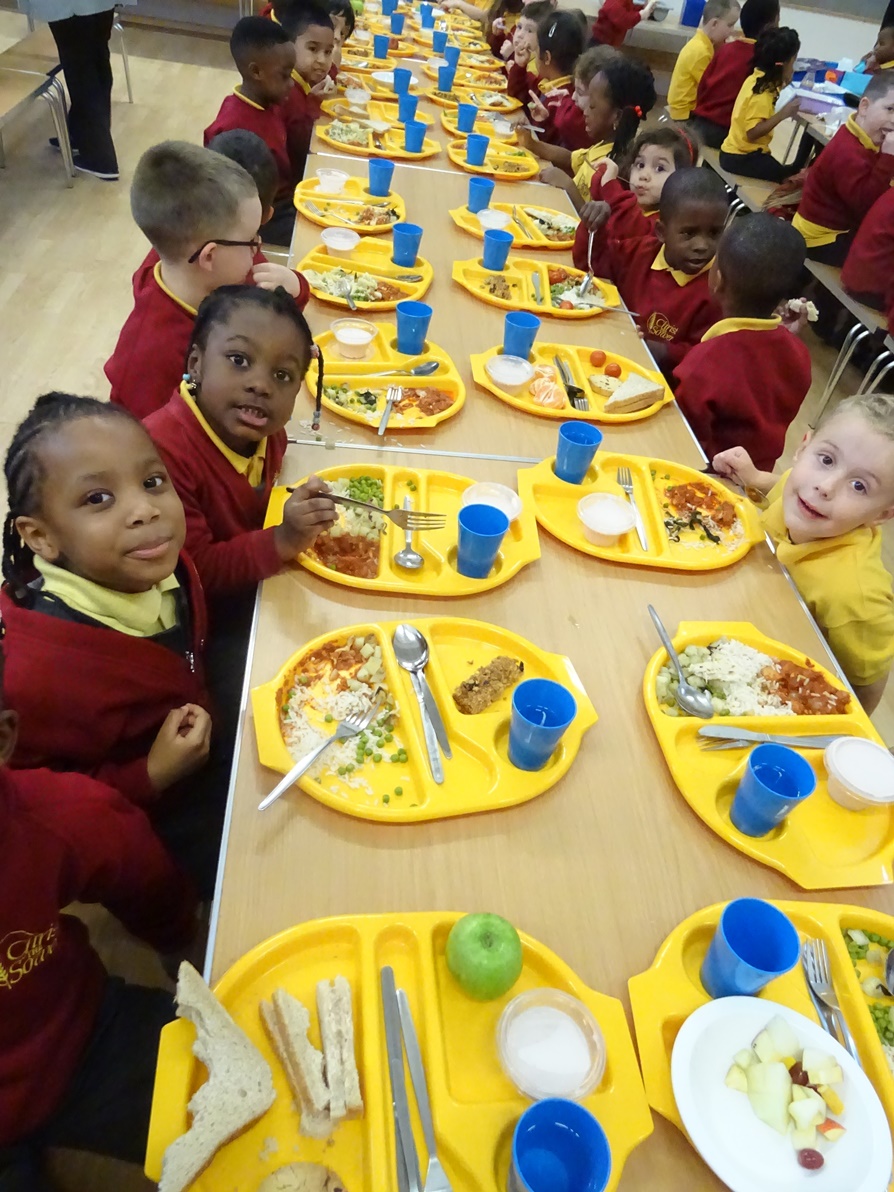 In order to ensure that the food we provide is fresh and of a high quality we require seven days' notice of orders. The booking system will not allow you to order less than seven days in advance.
Many thanks in advance for supporting the school in this exciting new initiative. If you have any queries or concerns please do not hesitate to contact the school office.