Food from our Kitchen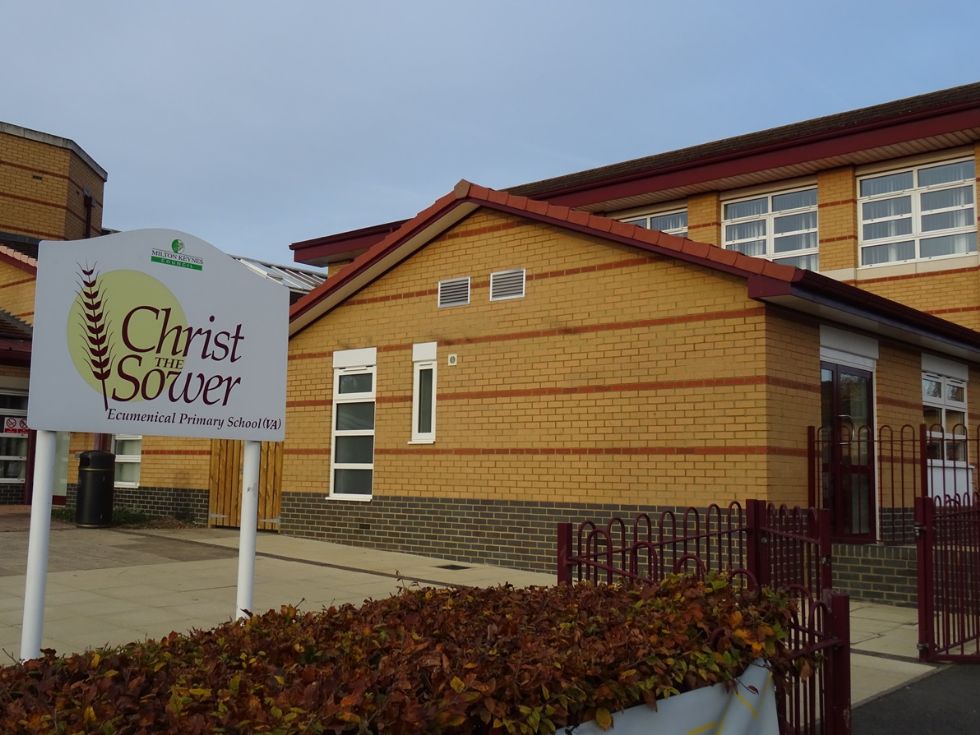 We've been cooking our own school dinners now since November 2016 - and every day there are over 200 children eating there. Why not join them? It could save you a LOT of money!
ParentPay - our new online payment service
We are pleased to announce that are accepting payments online for items such as dinner money, after-school club, school trips and music lessons. Using a secure website called ParentPay you will be able to pay online using your credit or debit card. ParentPay will be our preferred method of making payments to school.
You should have received by email a letter with your account activation details, once you receive these:
Visit www.parentpay.com • Enter your Activation username and password in the Account Login section of the homepage. NB. These are for one-time use only, you will choose your own username and password for future access during the activation process.
Provide all the necessary information and choose your new username and password for your account - registering your email address will enable us to send you receipts and reminders.
Once activation is complete you can go to straight to Items for payment, select which item(s) you want to add to your basket and proceed to complete your payment.
Parentpay Overview Video
If you have not received an activation code or have any questions, please contact the school Office (01908-867356).
Please refer to the links at the side of this page to view the menu.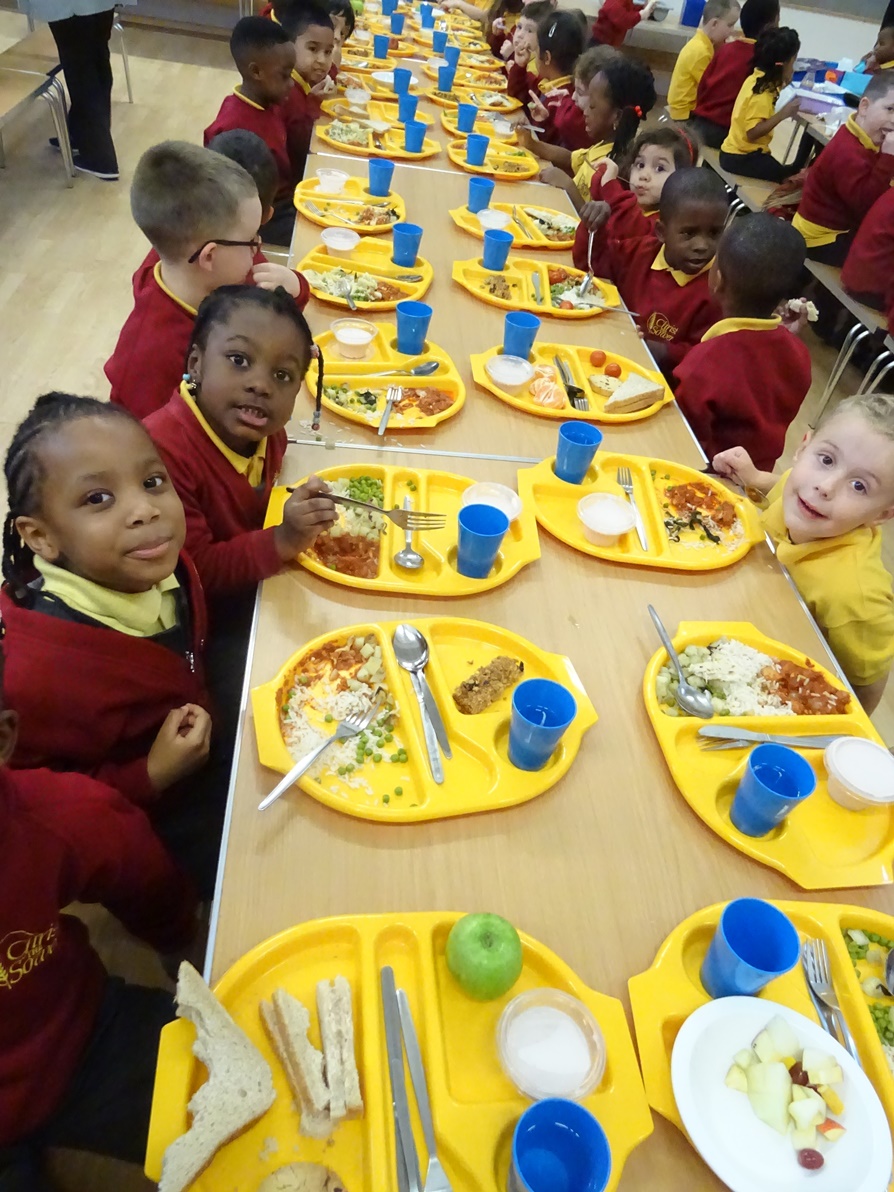 In order to ensure that the food we provide is fresh and of a high quality we require seven days' notice of orders. The booking system will not allow you to order less than seven days in advance.
Many thanks in advance for supporting the school in this exciting new initiative. If you have any queries or concerns please do not hesitate to contact the school office.