Day 9
Hello again!
PE with Joe Wicks can be found here at 9am.
You can find assemblies here and a story at the end of the day here.
English – On the prowl
Click on the picture and complete the tasks inspired by it.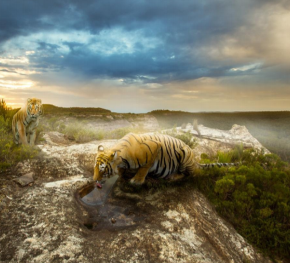 Maths
Miss Underwood's group.
Mrs Sutaria's group.
Please look at the presentation here which will remind you of how to divide fractions. There are different stages to the activity: complete the worksheets that you are most comfortable with.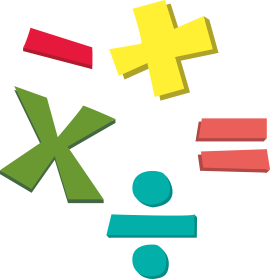 Topic
Today we would like you to find out about how animals were used in the space race. Think back to some of the work you did in school on the timeline to help you. Write a summary about what you found out. You can take this further and create a profile for specific animals or use technology to help. Can you use the same apps we used in school to create your interactive solar system guide?