Day 8
Wednesday 1st April 2020
Good morning. It is the first day of April today!
PE with Joe Wicks can be found here at 9am.
Don't forget you can find assemblies here and a story at the end of the day here.
English - Head of the World
Click on the picture and complete the tasks inspired by it.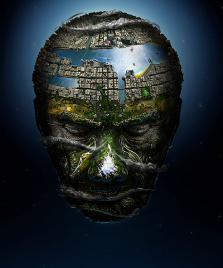 Maths
Miss Underwood's group
Today is an area and perimeter based codebreaker. You will need to think carefully about what the difference is between the two and use the formulae we have learnt for calculating the area of rectangles and triangles.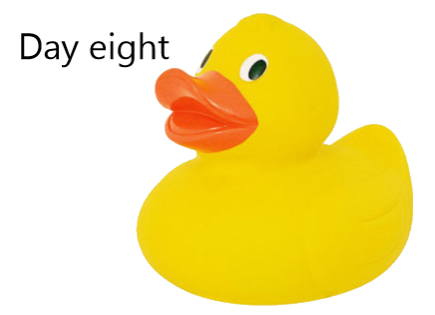 Mrs Sutaria's group.
Today you will be multiplying fractions. You need to multiply to numerators and then multiply the denominators. Can you simply the answer? Remember, when simplifying a calculation whatever you do to the denominator must be done to the numerator.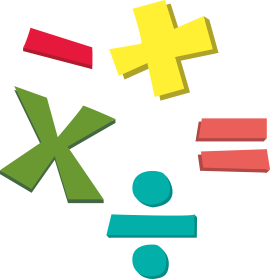 Topic
Task 1
Have another look at this song we are all learning and practise it.
Task 2
Last week you reminded yourself of the Easter story and created a comic strip. Today we would like you to create an Easter card which reflects your learning. This could then be included with your story and letter and sent.
If you have another faith, then you could create a card ready to be shared when you are celebrating your next religious festival.