Day 5
Good morning!
PE at 9am with Joe Wicks here. Have your legs been aching from doing these sessions? Have your parents been joining in? If so, ask them too! Miss Underwood's definitely have been!
Click here to find an assembly for after the PE session and then at the end of day you can click here to listen to the next part of the story Mrs Quirk has been reading with you.
Don't forget to look at the other learning links under the 'Children' menu at the top of the page. In the music section there is some information about joining in with the Young Voices team as they lead some sessions from their homes.
Enjoy your weekend staying safe at home and there will be more activities for you on Monday.
English
Today we would like you to write a letter to accompany your published story so you can send it to someone you may not be able to see at the moment. As you are writing to someone you know well, it will be written informally.
Which of these features can you include throughout your writing?
Rhetorical questions directly addressing the reader – e.g. How are you feeling?
Purposeful misuse of standard or including slang e.g. ain't
Using apostrophes for colloquial contractions – e.g. playin' – and normal contractions – e.g. aren't, mustn't
Conversational style and language – e.g. it's been ages since I saw you
Use of personal pronouns – I, you, we
Question tags – e.g. crazy, right?!
Use of exclamation marks
Use of parenthesis for personal commentary – (I saved it for later)
If you have published your story electronically, then you could do the same with your letter and email it to the person you have written to. Otherwise, you could prepare it and post it whilst on a walk. You may want to wait a few days as next week there will be another activity which you will produce something else you may wish to include.
Maths
Miss Underwood's group.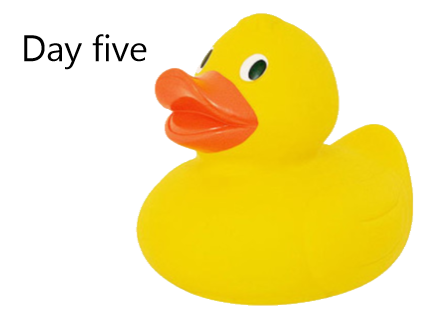 Mrs Sutaria's group.
Click below to have a go at some mixed questions to practise all we have been learning.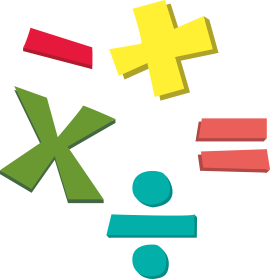 Topic
Throughout the term, we have been thinking about our planet and looking after it to the best of our ability. This was also a challenge presented to us during Collective Worship several weeks ago.
Today we want you to write a pledge to 'Save the Earth'. Using the internet, find good examples of pledges that people have adopted. Write one of your own that you can follow while you are at home. Remember, it needs to be something you can manage on your own. Think back to the work you did on pledges when you read 'Varmints' in year 5.
Write up your pledge, presenting it in a creative way and put it up somewhere which will remind you to follow it.
Click here to watch a short video to inspire you!