Day 4
Hello! We are leaving these links here to help you but you know the timings now!
PE at 9am with Joe Wicks here.
Click here to find an assembly for after the PE session and then at the end of day you can click here to listen to a story.
English
If you have followed the activities each day this week, then you will now have a completed story. Today we would like you to edit that story and then publish it.
- Are your capital letters all accurate, including for names?
- Have you included all of the punctuation you need in the correct places?
- Are you word choices the best to ensure your reader clearly knows what you mean and is interested in what you are writing?
- Have you checked any spellings you are unsure of?
To publish your story, you could write it up neatly or type it and print it if you are able to. We would like you to have it separate from your book (even if it means removing a page from your book) so you are able to share it with someone else.
To accompany your story, design a front cover – which includes a title, the author's name and a picture – and a blurb for the back to hook the reader in.
Maths
Miss Underwood's group.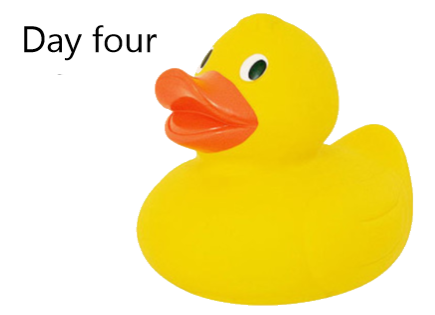 Mrs Sutaria's group.
Task one
Complete the Ultimate Times Table Challenge. Aim to be a little bit quicker again!
Task two
These tasks are another step up from those you have been completing. Like yesterday, choose which step to complete or do both if you are able to.
Topic
Topic
Today we are taking a break from our journey through space to focus on some different subjects.
Music:
Listen to this song and begin to learn it. We will be singing it as a whole school when we are all back together. You can so this alongside any other members of your family living in your house who attend Christ the Sower. Try and think of some actions to accompany the song.
RE
Remind yourself of the Easter story. The website Why Easter will help and so might The Brick Bible which uses Lego and quotes. The link will take you to The Last Supper and you can see the next part once it finishes.
We would like you to create your own cartoon strip to show the key events. You could also choose to recreate your own version of The Brick Bible.