Day 3
Good morning! Don't forget about PE at 9am with Joe Wicks here. He is hoping a million people might be joining in live today - will you be one of them? Miss Underwood will be!
Have you been following the suggested timetable? If you click here you will find an assembly and then at the end of day you can click here to listen to a story.
English
So far this week you have written your opening and problem in your story. Today we would like you to write the resolution (solving the problem) and the ending.
How are you going to escape? How can you get your vehicle working again? Does everyone escape safely? Or does something else happen that means you don't need to escape but can stay safely?
Think carefully about how to keep your reader engaged by solving the problem bit by bit instead of all at once. Alongside the features already used (such as figurative language), can you add a semi-colon to link two related clauses and model verbs to be really precise. Speech will also help you to keep moving the action on.
Maths
Miss Underwood's group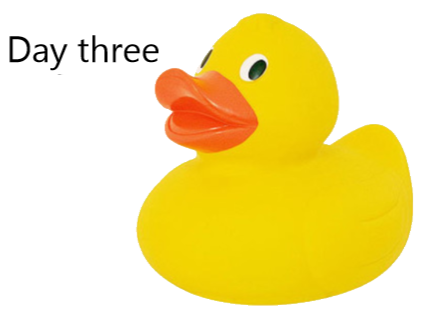 Mrs Sutaria's group.
Task one
Complete the Ultimate Times Table Challenge. Can you do it quicker and more accurately than you did yesterday?
Task two
You are going to continue to practice solving word problems using multiplication. These are slightly more challenging than yesterday. Choose which step to complete or do both if you are able to.
Topic
Next in our journey through the solar system, it is time to focus on the moon.
- What are the different phases of the moon called?
- What order do they appear in?
- Why do we see different phases of the moon at different times?
- What other interesting facts can you find out about the moon? You can find a great deal of information on this website.
Create a diagram or model of the phases of the moon. You can see some ideas here (one of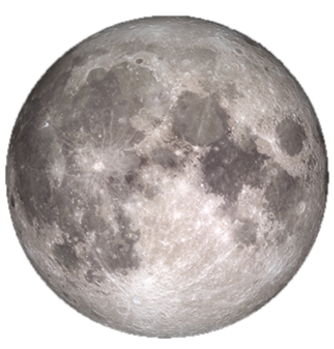 them uses Oreo biscuits!) or use the activity found by clicking on the moon.
If you do not have a split-pin, then you could just use your pencil to hold the two circles in place. Explain why we see these phases through labels or a paragraph.