Day 2
Hello! We hope you managed the activities yesterday. Did you join in with the PE session by Joe Wicks at 9am? There is another one today you can join in with. Click here (after checking with an adult) to watch it live or catch-up with it later.
English
Yesterday you wrote the opening to a story which focused on describing the setting. Today we would like you to write the next section of the story where things begin to go wrong.
Could the plant life begin to attack? What if your transport (a spaceship or exploration vehicle) stopped working? Or maybe both happen at the same time?
Think carefully about how to build up the tension and keep your reader on the edge of their seat. Other features you could focus on are short sentences; including dialogue (speech) alongside description to advance the action; a colon to add detail to a description (a de:de sentence) and word choices which you have thought about carefully to have an impact.
Maths
Miss Underwood's group.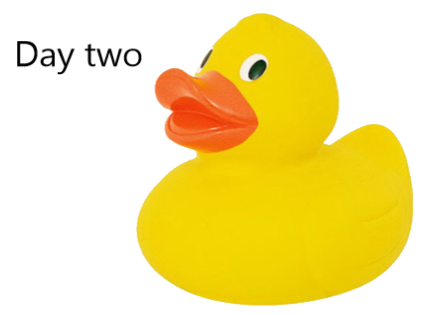 Mrs Sutaria's group.
Task one
Complete the Ultimate Times Table Challenge.
Task two
Complete the word problems using your times table knowledge and methods you know. Choose which of the levels you think is the most appropriate for you: red (slightly easier) or blue.
Topic
Previously, we had looked at the planets in our solar system and the way they orbit in space. We would like you to find out about why the Earth has day and night and why we have different seasons. Does everywhere in the world experience them like we do? You can present your research as you choose: a diagram, a cartoon strip, a model or an animation are a few ideas.
These links may help you:
StarChild: https://starchild.gsfc.nasa.gov/docs/StarChild/StarChild.html
NASA Kids' Club: https://www.nasa.gov/kidsclub/index.html
The Children's University of Manchester: https://www.childrensuniversity.manchester.ac.uk/learning-activities/science/the-earth-and-beyond/introduction/
If you chose to create a model yesterday and have not yet completed it, then you could complete it today.