Day 10
Good morning! It is Friday again and the last day before the Easter holidays.
PE with Joe Wicks can be found here at 9am. How many have you managed this week?
You can find an assemblies here and a story at the end of the day here.
We hope you have fun at home over the next two weeks.
English – Reshaping the world
Click on the picture and complete the tasks inspired by it.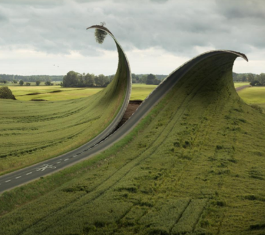 Maths
Miss Underwood's group.
To end the week (and the term), you have another maths murder mystery to complete.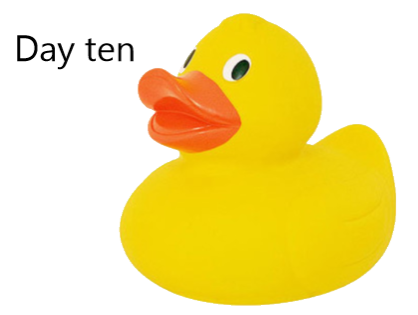 Mrs Sutaria's group.
Have a go at these mixed questions. Have you nailed fractions?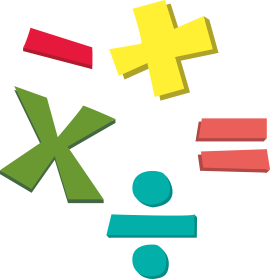 Topic
Today we would like you to be creative and create your own version of a planet landscape. It can be based on one of the planets or moons in the solar system or completely imaginary. You can draw it, colour it, paint it or create it from any craft materials (including household recycling) that you may have at home. Use whatever you have access to in your house.