CTS Community Friends
CTS Community Friends is a group of people looking for creative ways to build links with our community, including parents, governors, churches, local schools, businesses and residents within the community. At Christ the Sower we aspire to be a school where we are loving, learning and growing together. We strongly believe that creating and maintaining strong partnerships with our community is vital. We strongly believe that every voice is important and that together we can make a brighter future for the local community.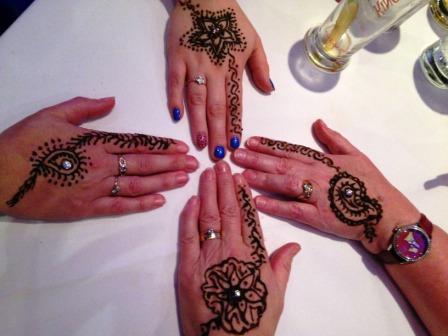 We are currently looking for parents to join our group to help us explore different avenues to help strengthen our link with our community, particularly parents. The group meet once a month, in school. If you are interested in joining the group or would like to suggest ideas to further strengthen community links, please contact Mrs Kaajal Mushtaq via the school email at
ctscommunityfriends@ctsmk.org.uk

Pancake Morning
Come and enjoy freshly made pancakes from our own kitchen whilst mingling with others.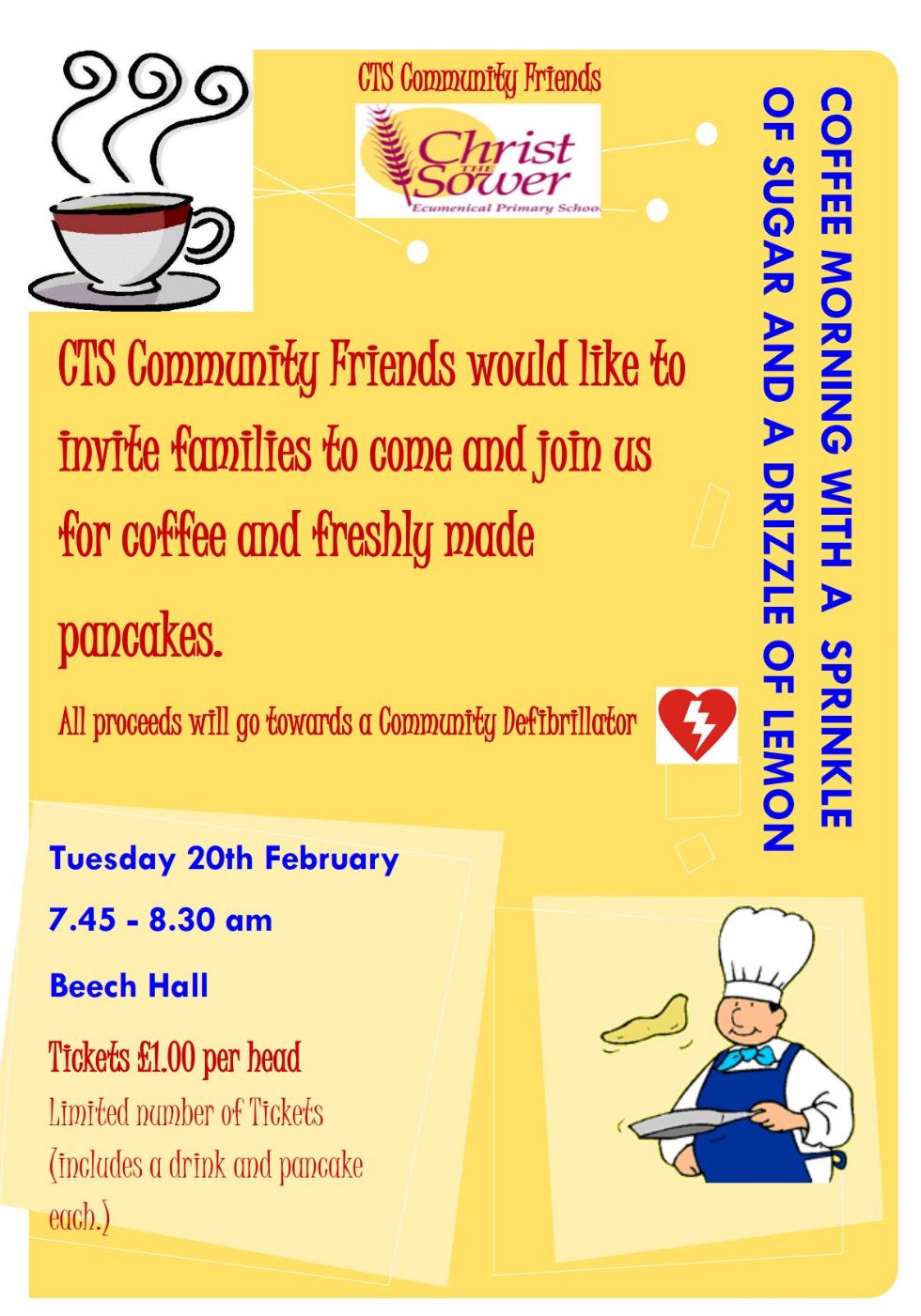 Quiz Night with fish n' chips supper
Are you looking for a fun night out? The quiz night is a great way to get to know people in your community and join in with the fun. We welcome families, governors, local businesses (anyone over the age of 5!). Come to reception and sign up to a team!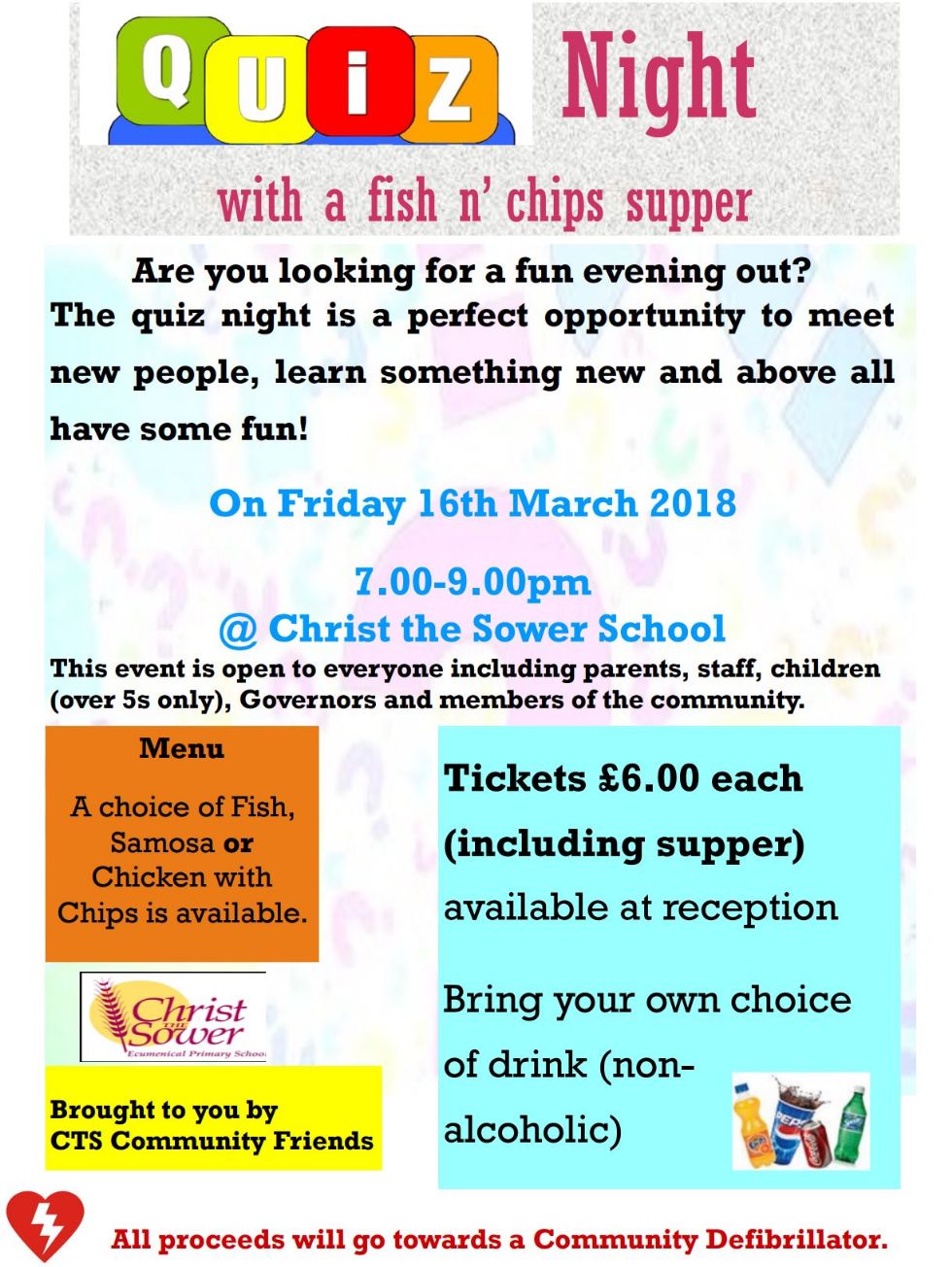 Community Defibrillator
We have been raising money towards a community defibrillator to be placed at a convenient and strategic place in Grange Farm. To buy a defib, it costs approximately £1,500 and over the course of the school's nativity performances and carol services, as well as a Christmas Jumper Day, we have now collected £760. We will be holding other events such as a Quiz Night and Pancake Morning (see events) at the beginning of the new year. Please continue to support us as you have been doing so far! Thank you!