Christmas together
It has been a very frenetic Christmas period - "nativity alley" somebody called it - but there has been a great sense of celebration and peace under it all... Here are some pictures of Advent at Christ the Sower: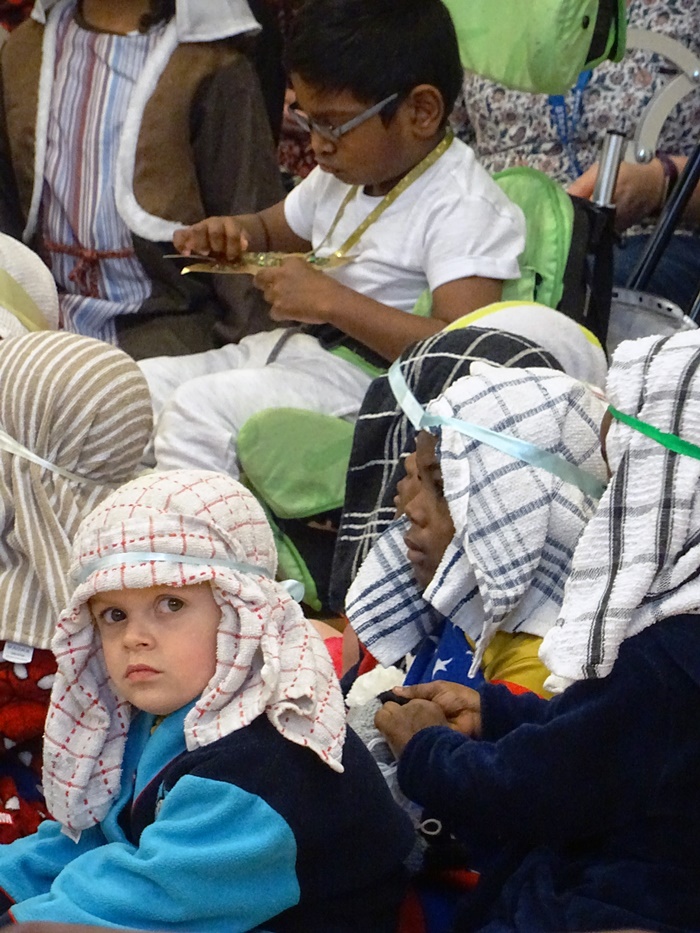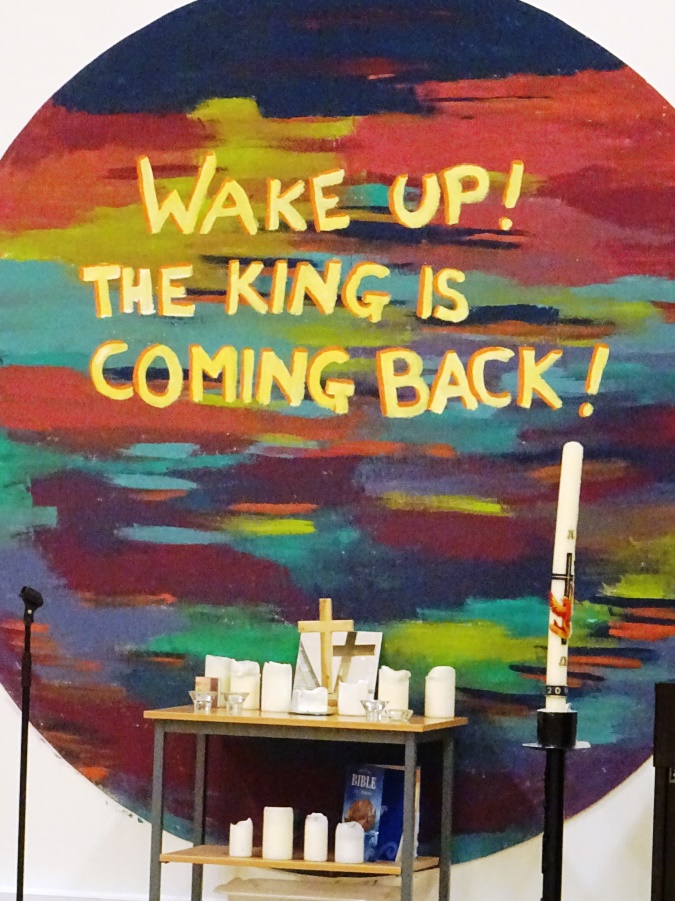 Early Learning Phase nativity and the Advent theme in the hall (above)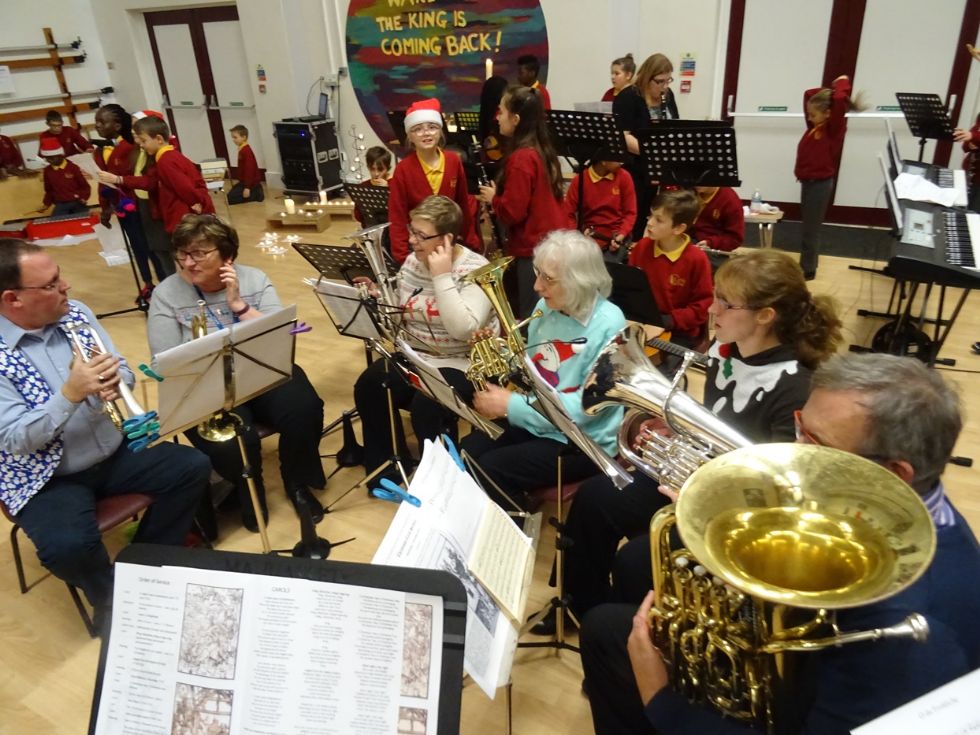 The Toddington Town Band and Crist the Sower Oechestra rehearsing ready for the Christmas Carol Service on 7 December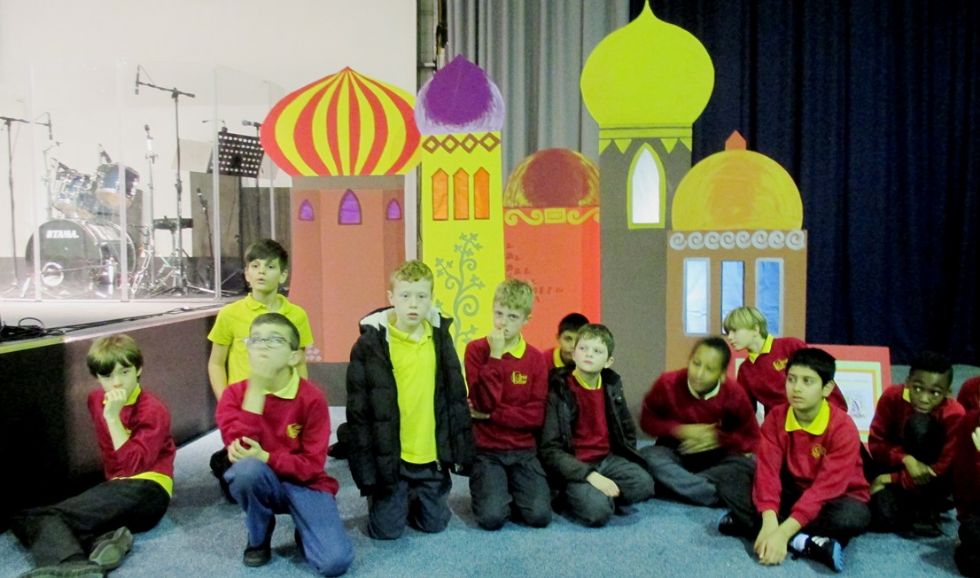 Year 6 children at Christmas Cracked at the New Life Centre in Wolverton Mill South.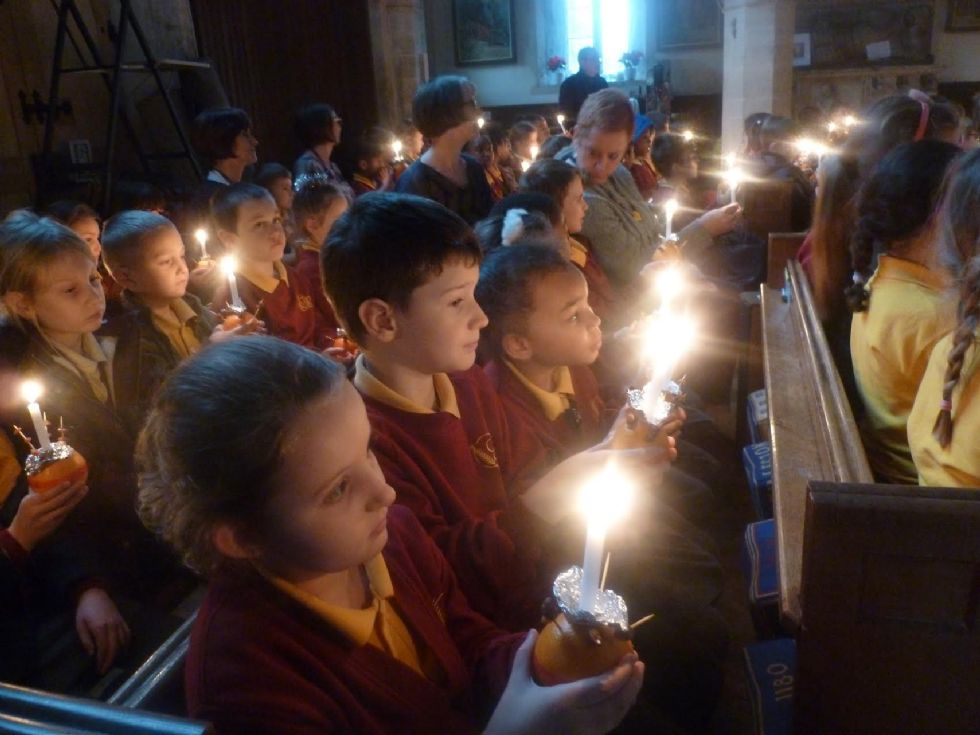 Finally, Christingle candles with the Middle Learning Phase at St Mary's Church in Shenley Church End.