Christmas celebrated in style - Week 1!
We began our Christmas journey with collective worship centred around Advent. We looked at the story of God's promised kingdom and what life would be like in it when Jesus returned. If you want to know why we got talking about animals - then read the book of Isaiah, chapter 11!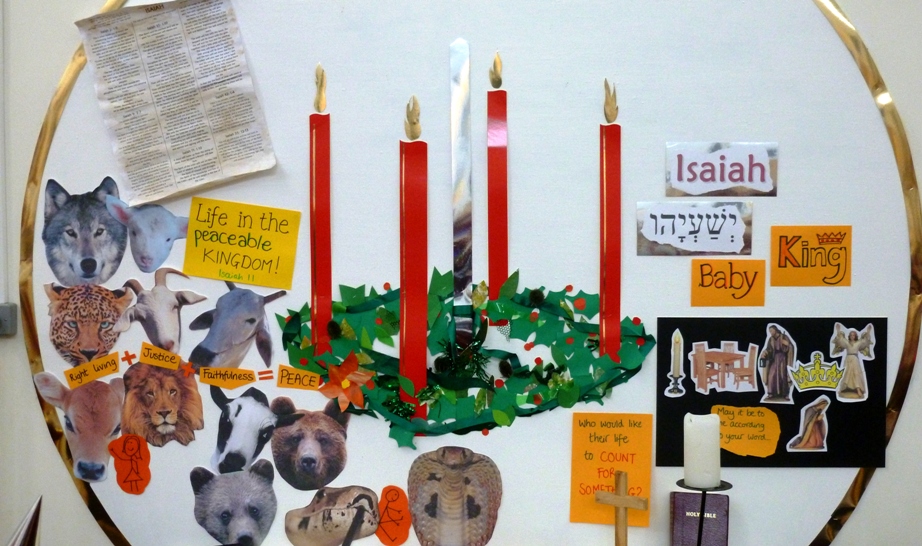 Then we put up the tree in the foyer....and another one in the hall, and decorated all the classes and changed the displays in the hall to get ready.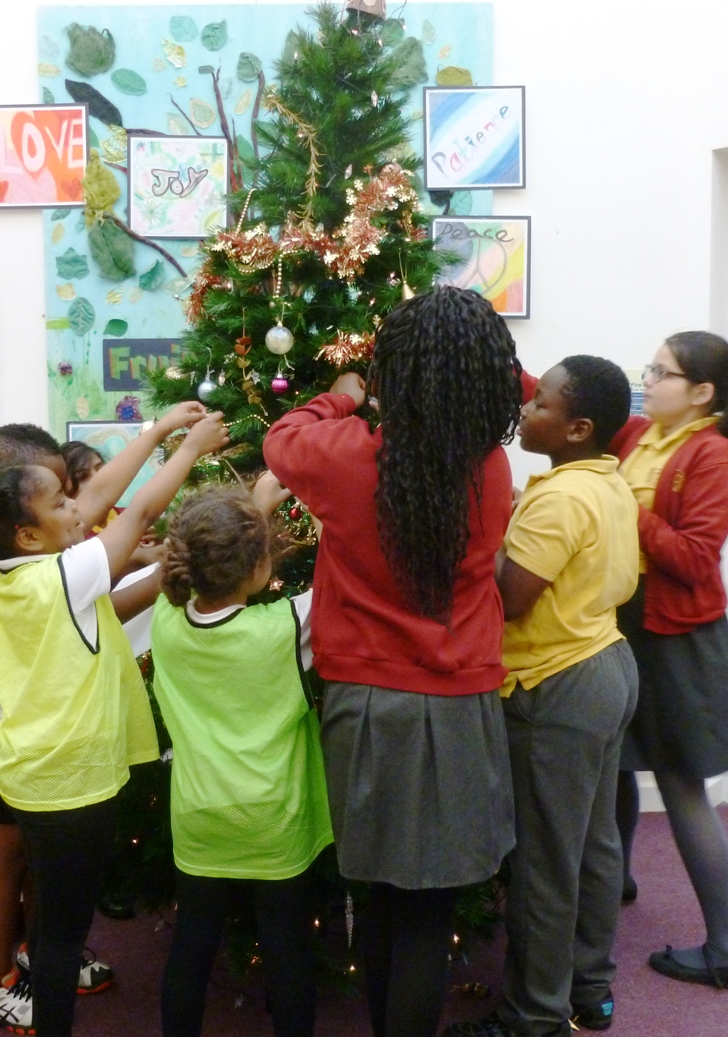 ...and soon we were into the nativity productions. First we had the Early Learning Phase production of Christmas Recipe, which was some of the best inbfant singing any of us had experienced.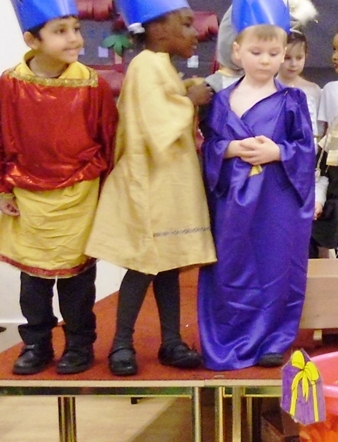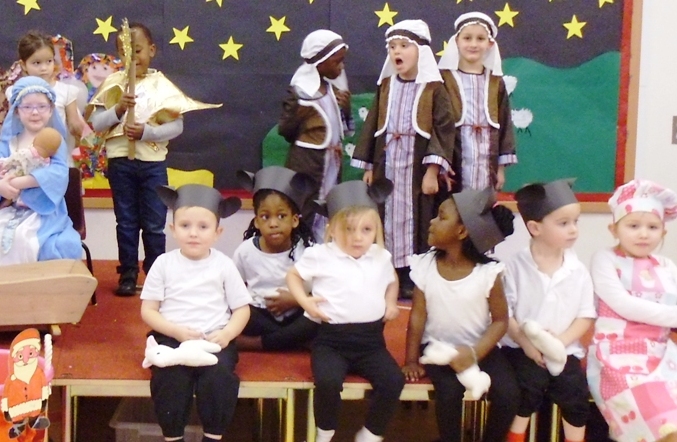 ...followed swiftly by Daisy class' super production for parents (thanks to all who came!):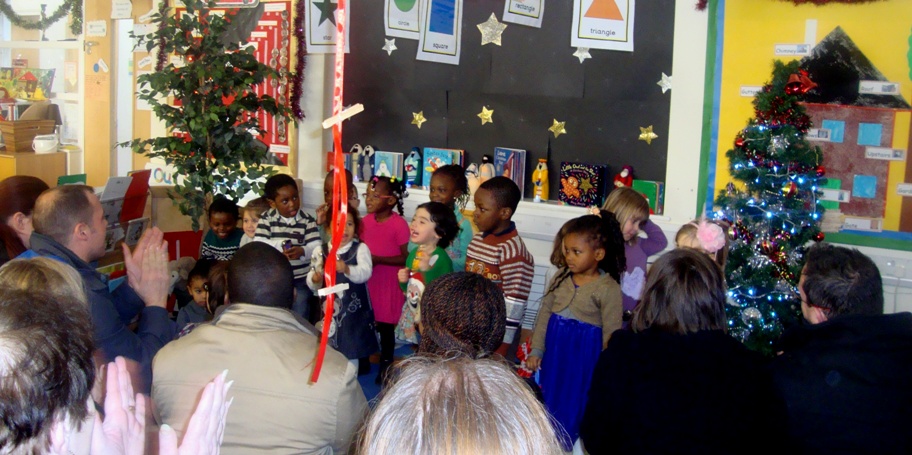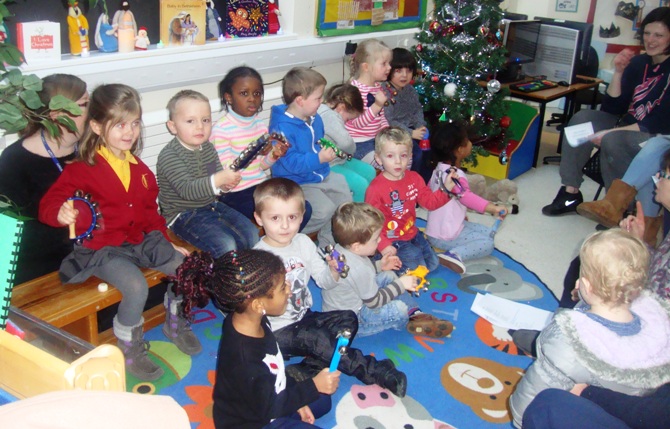 ...and in the evening, the Year 5 and 6 Carol Service, complete with orchestra and the Toddington Town Band (thank you to Mrs Richards and Mrs Smith!):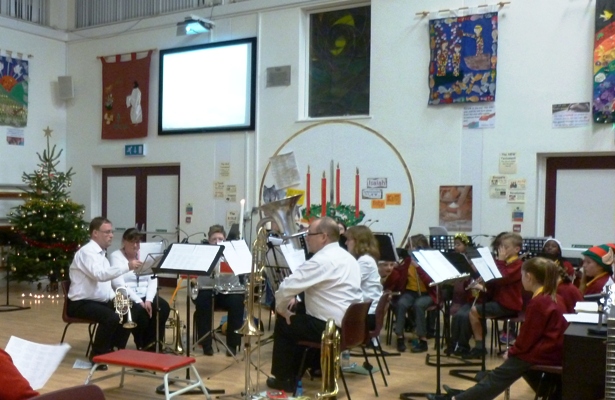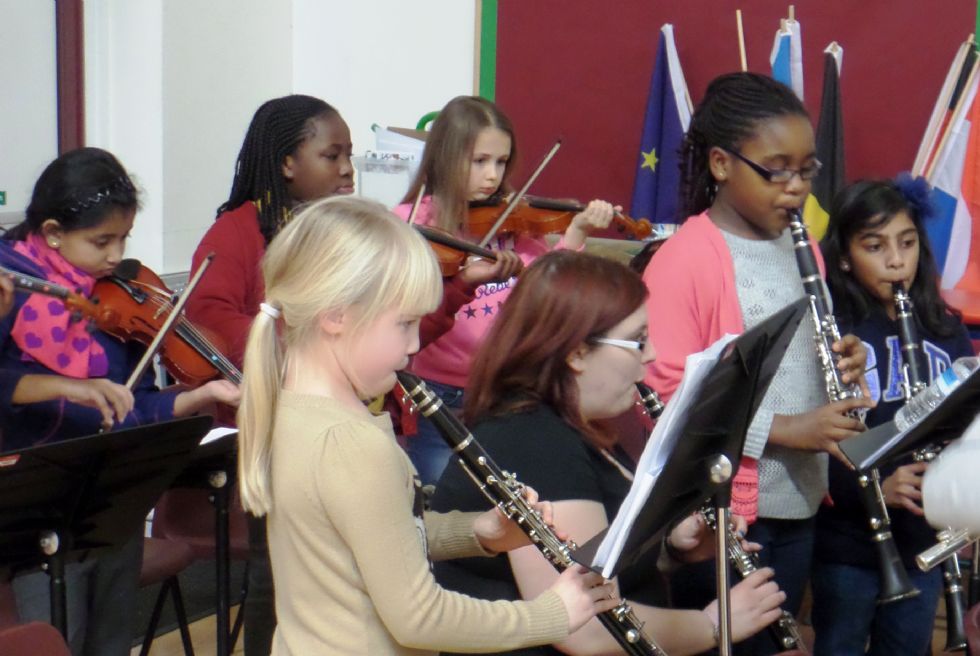 On Friday 12th, everyone came in their best Christmas Jumpers to raise money for Save the Children. Thank you, Miss Underwood for deciding that this was a good idea!! We raised over £300 for the charity and looked, if not absolutely fabulous, then colourful...