Friendship, peace and generosity
Because the Foundation children were very young at the start of term when we celebrated our distinctive Christian values together as a school, they decided to do it altogether today, having studied the values of Generosity (Poppy Class), Peace (Sunflower Class) and Friendship (Daisy Class).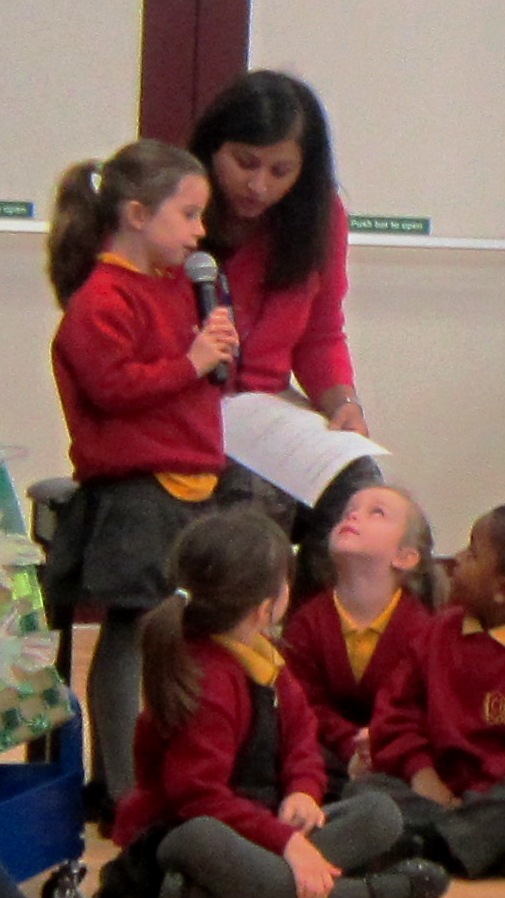 This means that Poppy will try hard at bringing a generous spirit in all they do, and have been thinking about what they would give away to make others happy. Sunflower will look for ways that small people can live in peace with each other, and the tinies in Daisy have learnt that sharing is a start to a beautiful friendship!