Cycling for ducks!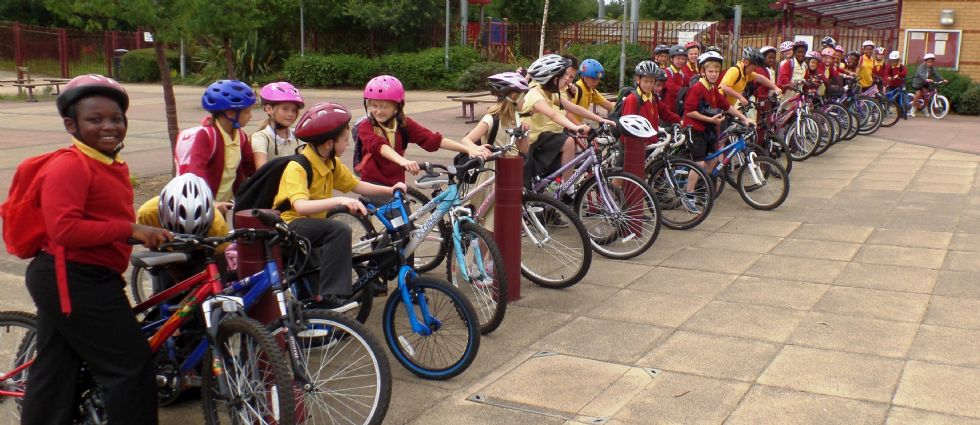 This was the intrepid group of cyclists that set off from Christ the Sower to make their way to Lodge Lake in Loughton - not a terribly long trek, but one that some children had never made before, and one that the staff had never led children on before.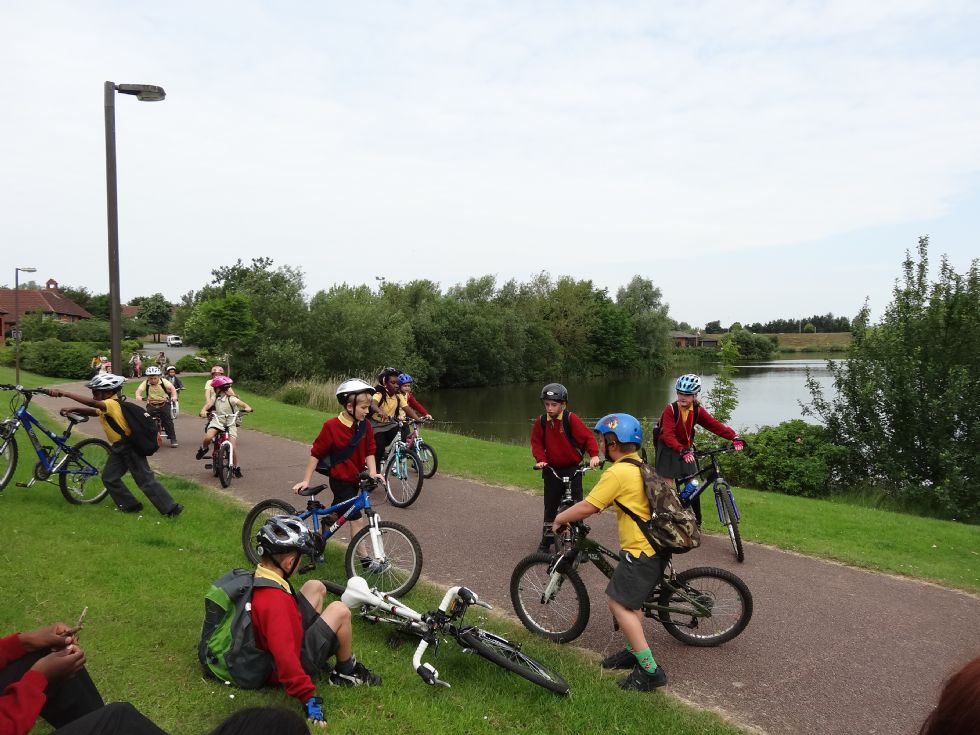 By the time we met up with the walkers, who had come through the middle of Crownhill, it was time to start doing some work - checking out the wildfowl and their young, looking for nesting sites, enjoying the many beautiful and shady glades all around the lake, talking to fishermen about what they hoped to catch, sketching the scenery and plotting where they were on the maps. Here is a selection of what we saw:

Our intrepid helpers who cycled down to the lake, keeping children on the (literally) straight and narrow!

Counting the rings of this tree to check its age... (not that it is getting any older!)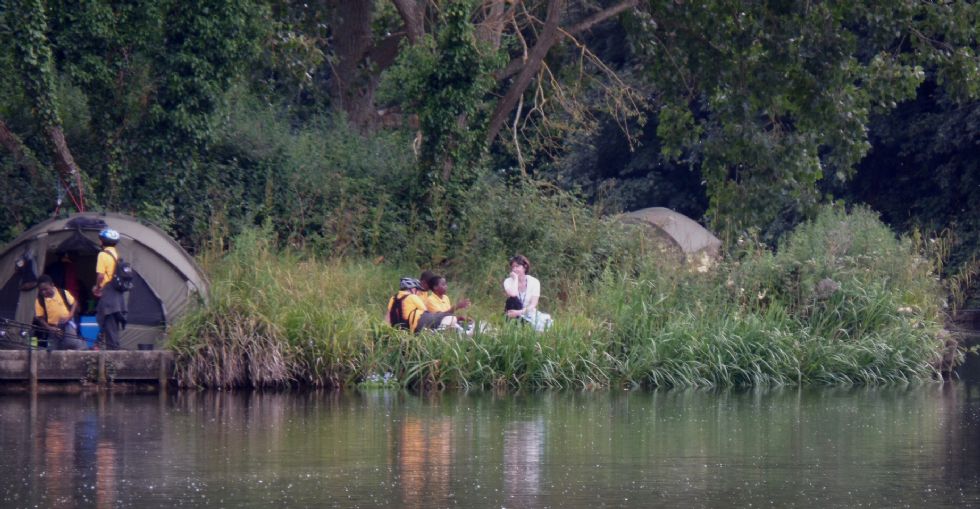 Talking to fishermen on Lodge Lake to find out about what lived in the lake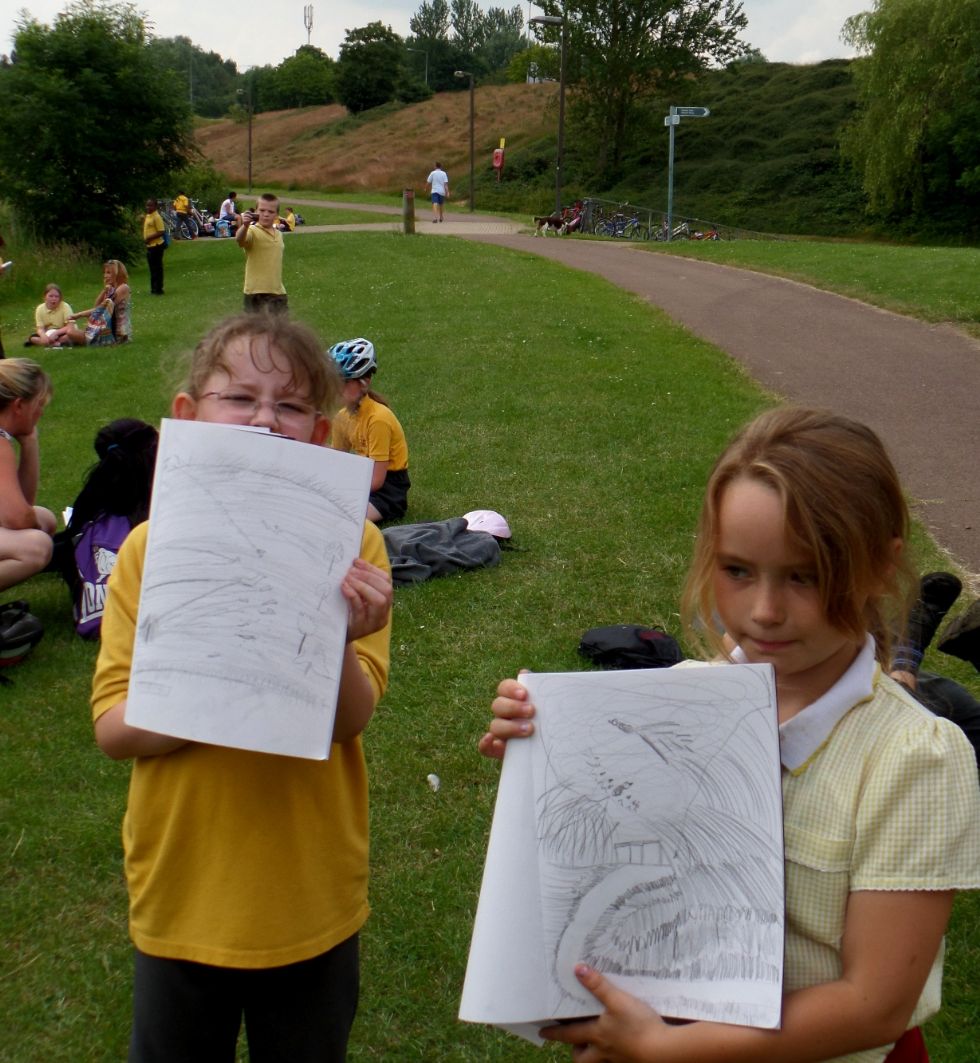 Sketches of the lakeside...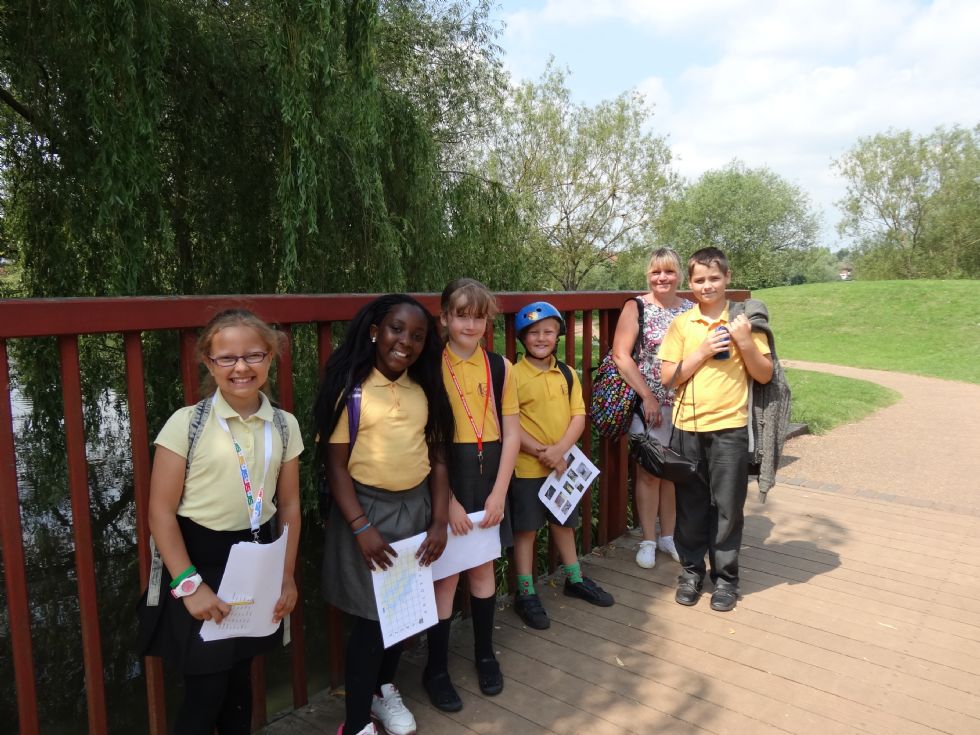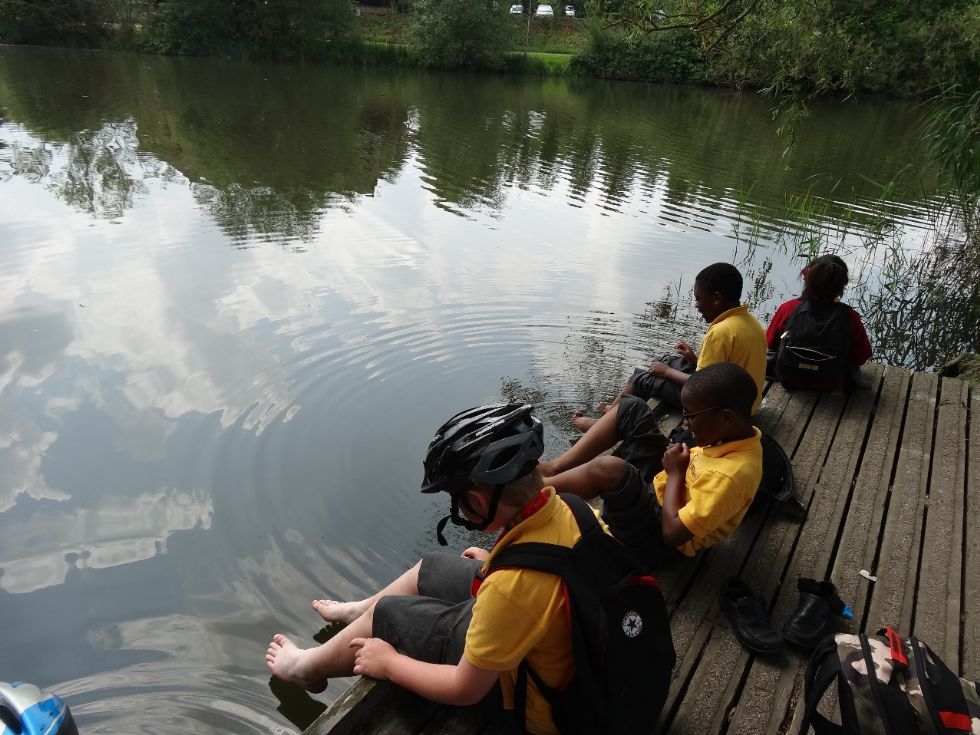 The best bit on a muggy day - and hoping there are no crabs....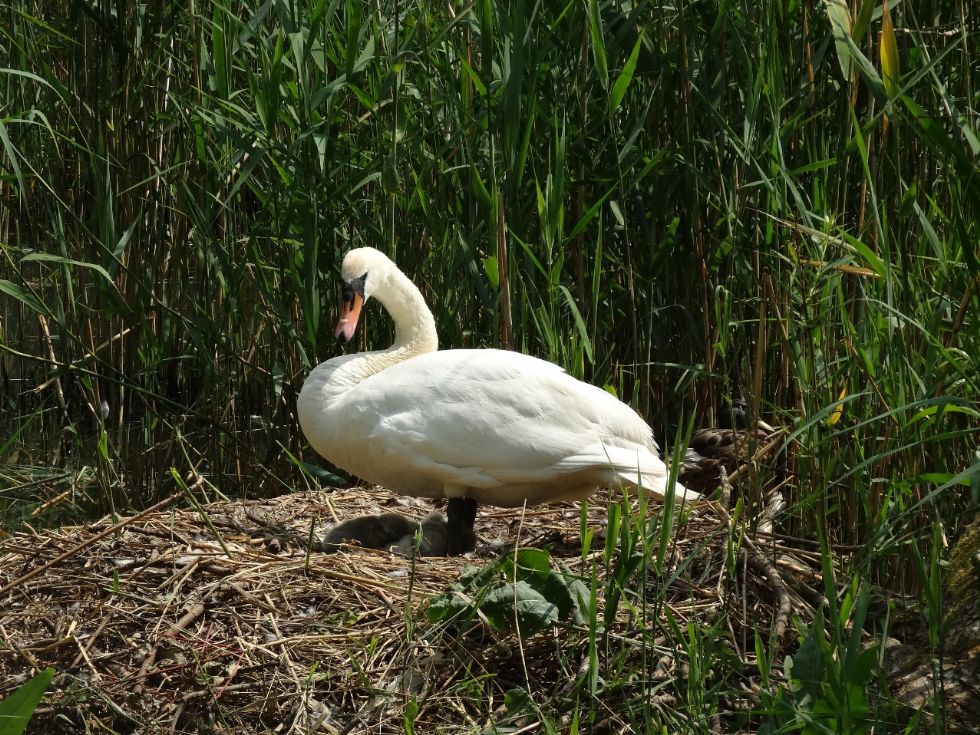 The swan's nest on the eastern flank of Lodge Lake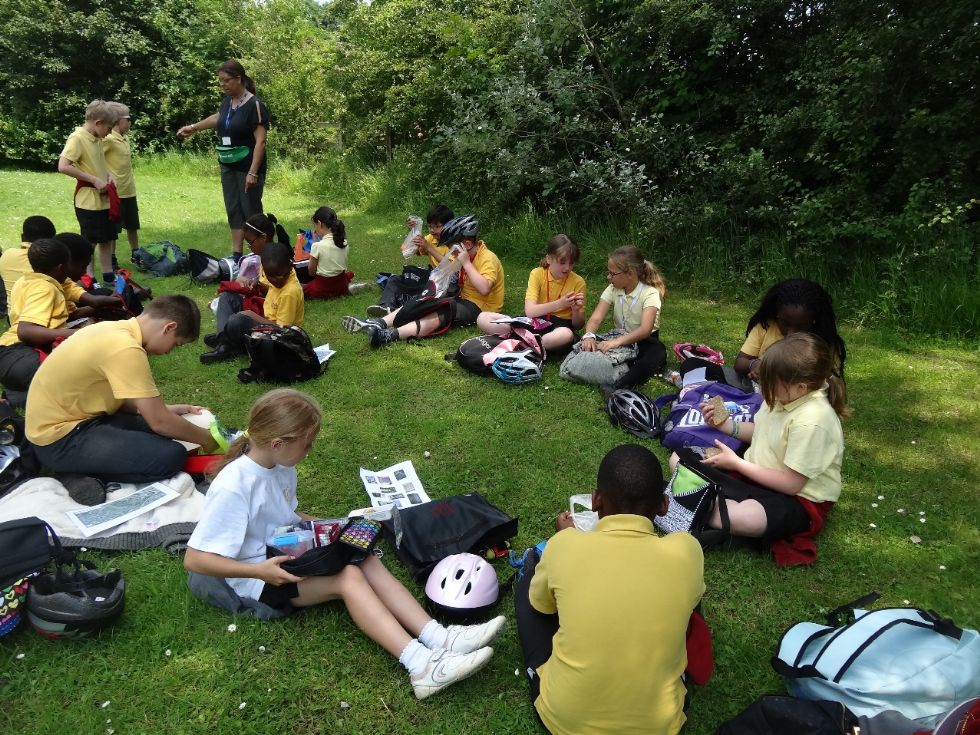 Lunch, and a rest...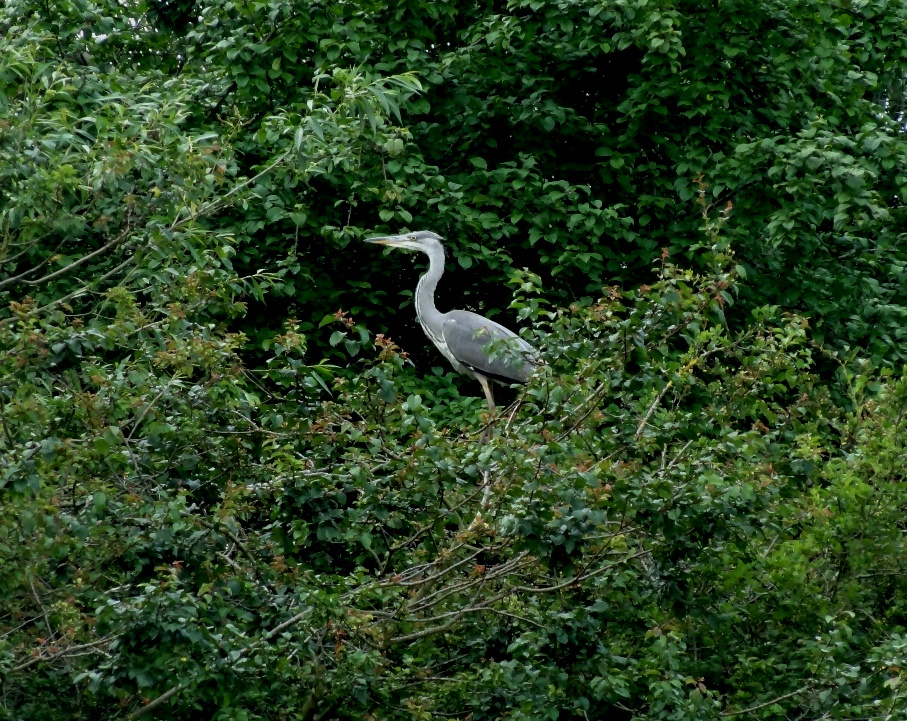 The grey heron we saw, safely out of the way up a tree!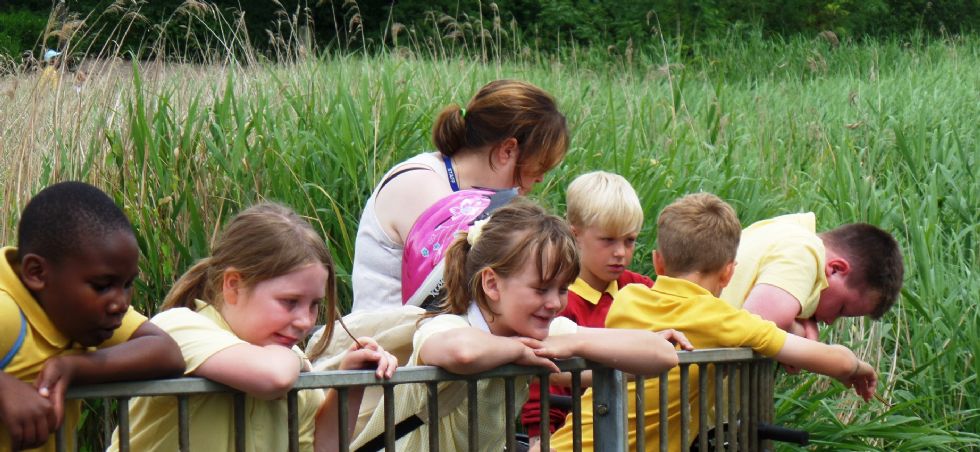 Watching ducks try not to fall into the sluice culvert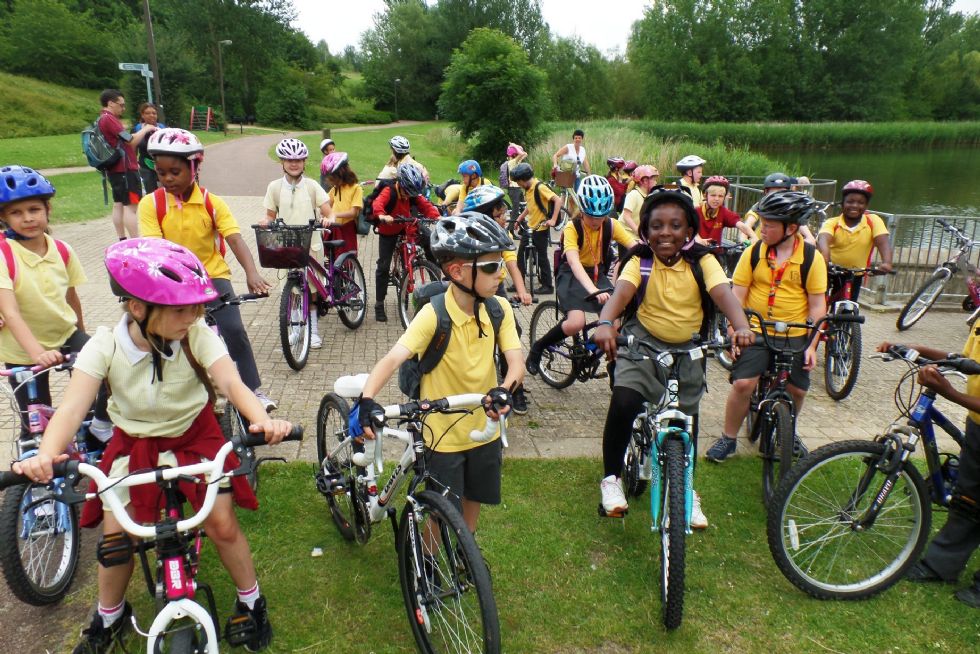 Getting ready to go home, after a very hot day...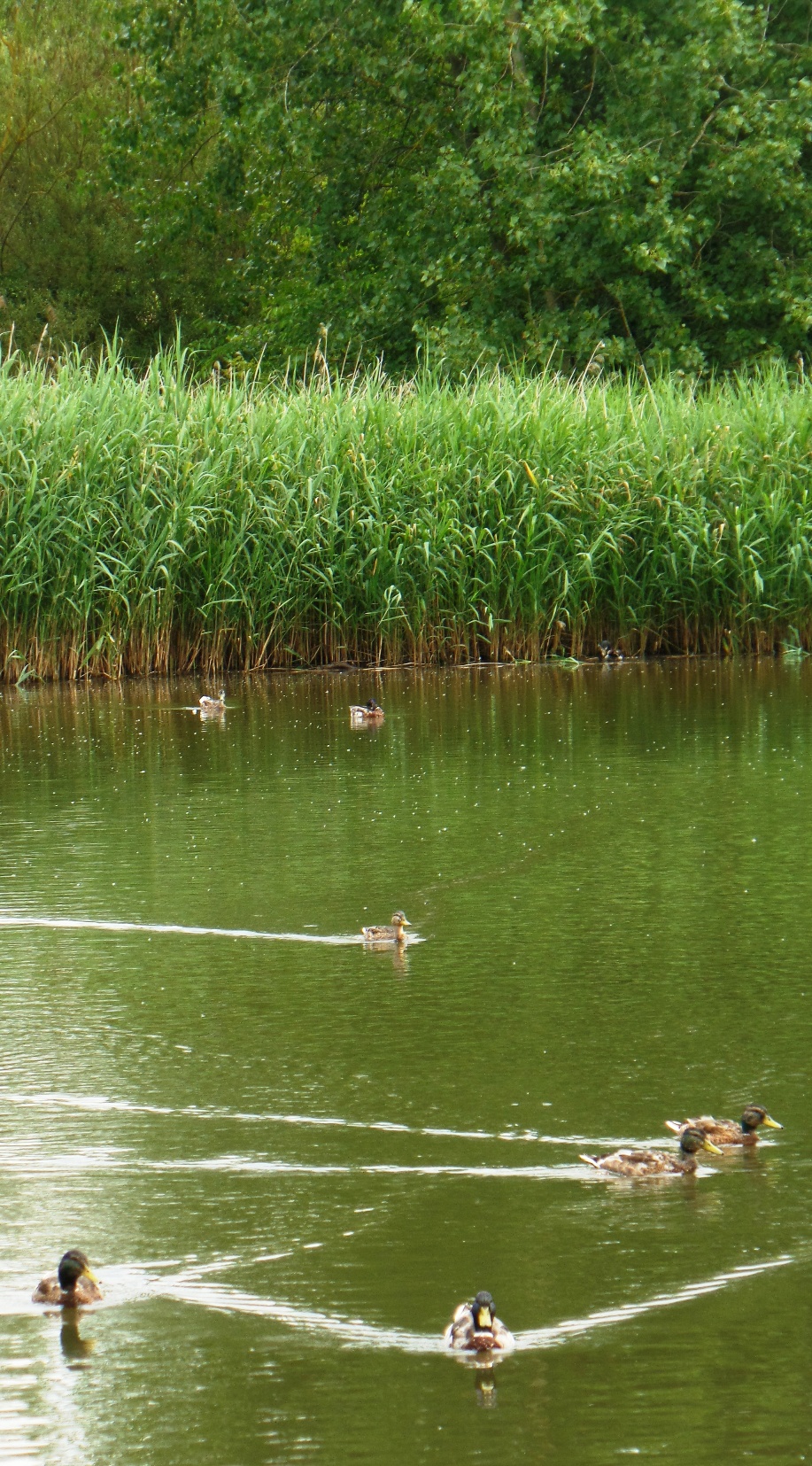 The lake returns to its peaceful life...