Twinning Toilets!
Feeling flush?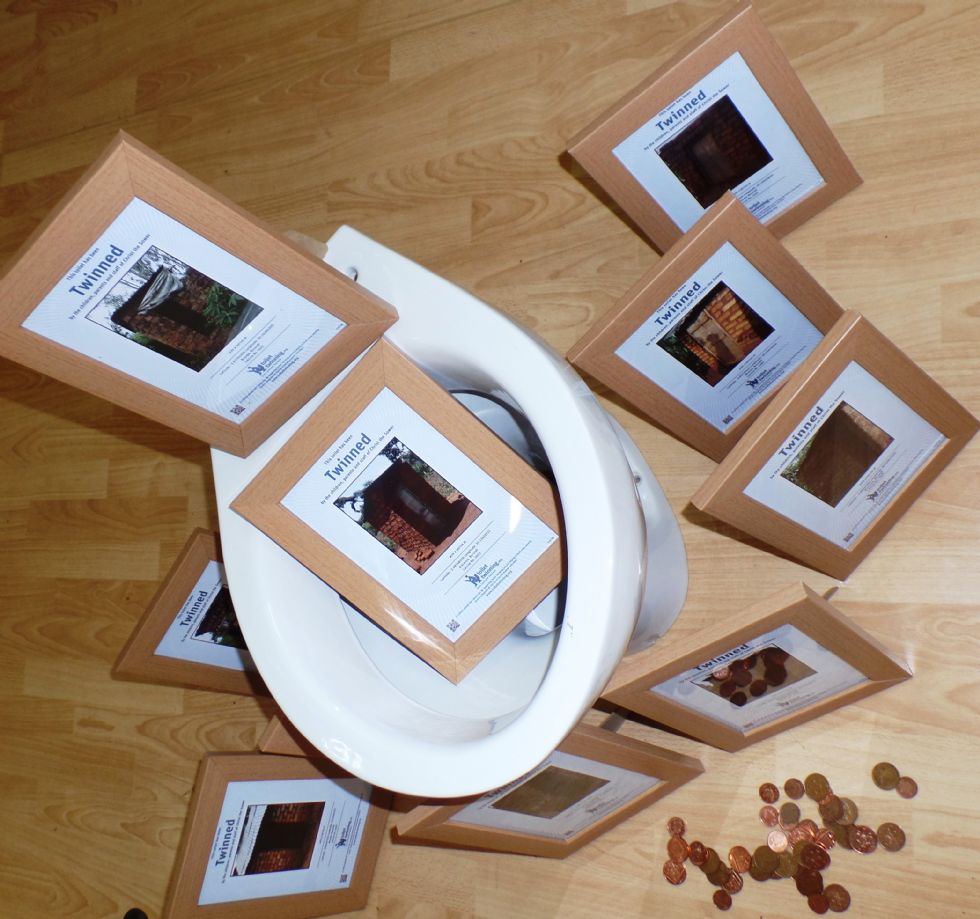 Since the end of last summer we have been talking to the children about raising money for the wonderful Toilet Twinning charity. It has been great fun, and we used collections at Harvest Festival, at Christmas and a special fund raising day alongside Children in Need in November. So far the children have raised more than £720 and we have twinned the loos in school with 12 different toilets built for rural communities in Burundi, east Africa.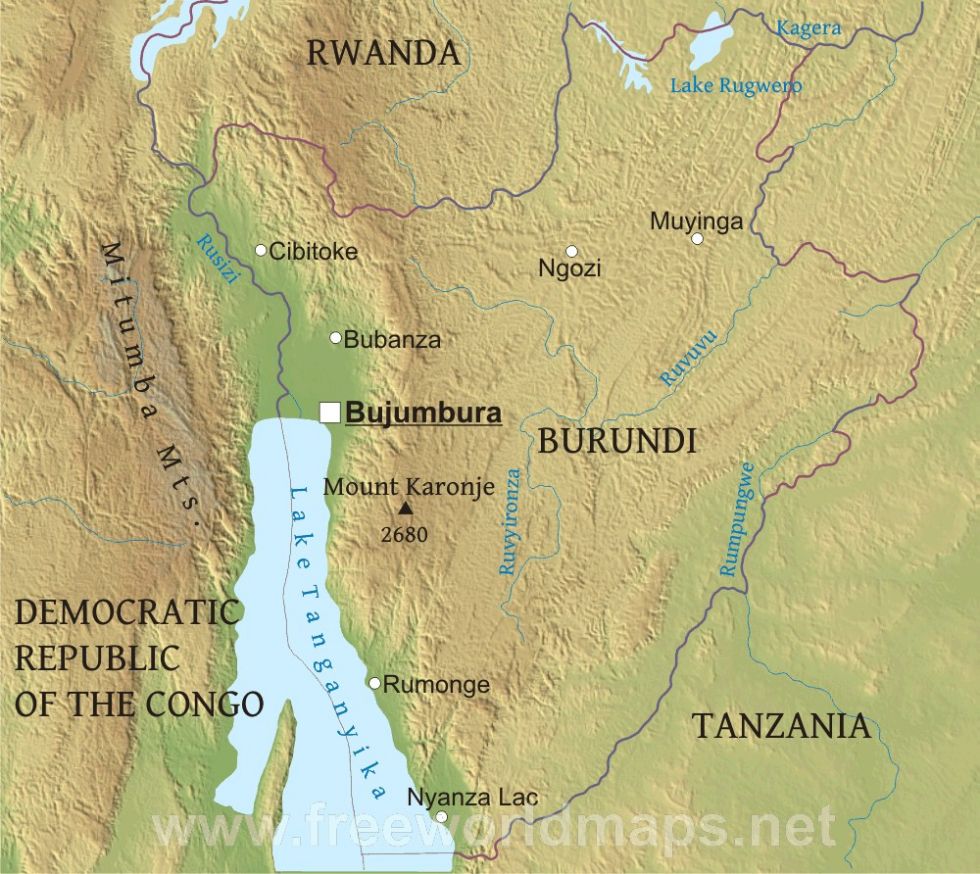 Map coutesy of Worldmaps.net. For original map, please visit http://www.freeworldmaps.net/africa/burundi/map.html
The toilets were built before we twinned ours, obviously, but the money we raise goes directly to improving clean water and sanitation in Burundi (the communities of Nkanka, Buyaga, Kinzanza, Gatonda and Butezi). They are among the 40% of the world population without access to a safe, hygienic or private loo. Each toilet we twin means we get a picture of it (there is one fantastic toilet with the padlock ON THE OUTSIDE! Scary!) and we will hang these on the walls next to the door to the loo.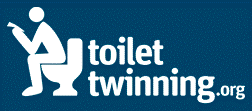 The Toilet Twinning charity (backed by Cord and TearFund) has been the focus for our charitable giving since September, and we would like it to continue.
To that end, we are asking for ONE MORE PUSH! We think that we can sponsor a few more toilets by filling up a loo with pennies and 2p pieces. So we are inviting you to spend a penny in our toilet. When it is full, we will have the only overflowing toilet that we ever want to see, and will be able to count up the monies and give them to the charity.
Opportunities to spend a penny will be given you at the Y3/4 production next week, and then after Easter, when the special toilet we have been given for the purpose (thank you Miss Ratcliffe!) will be in the foyer ready for you to spend a penny (or two!) in. Seriously, all of those coppers we have lurking around in jars and on dressing tables. If you can't think what to do with them - we can!
More information in this week's Life and Learning.