Mad Cow Fortnight!
With our first project visit to Belgium less than a month away, the Early Learning Phase have been having a wonderful time learning about cows, their habits, their lives, how to farm them, what they produce and HOW GOOD it tastes! Here are some pictures to show what they have been up to. There is more on the 25 October newsletter here.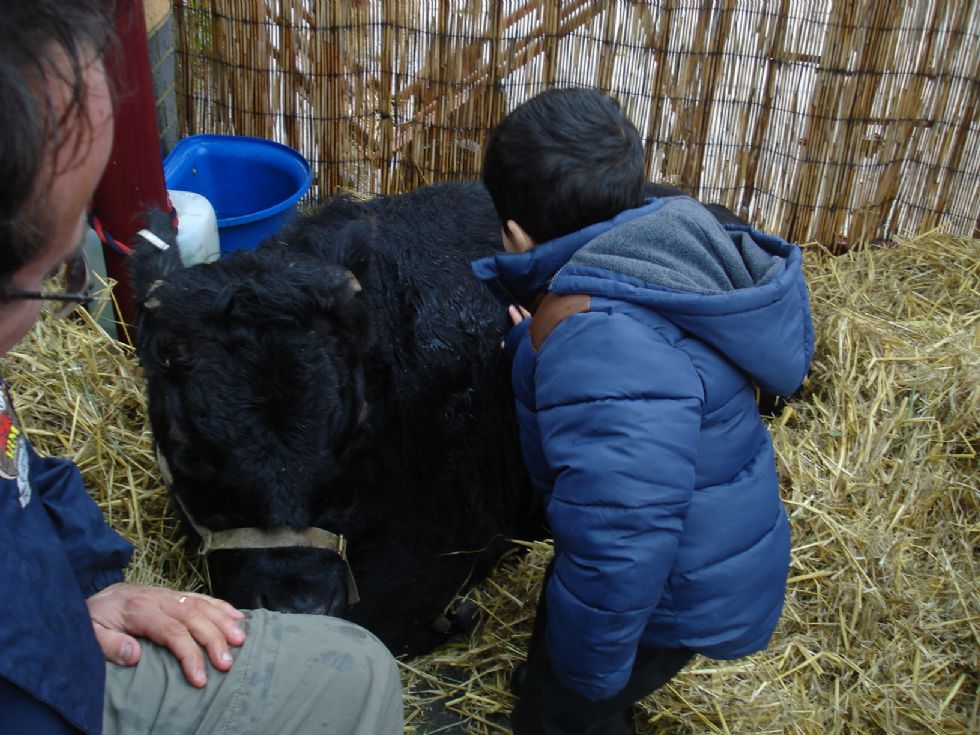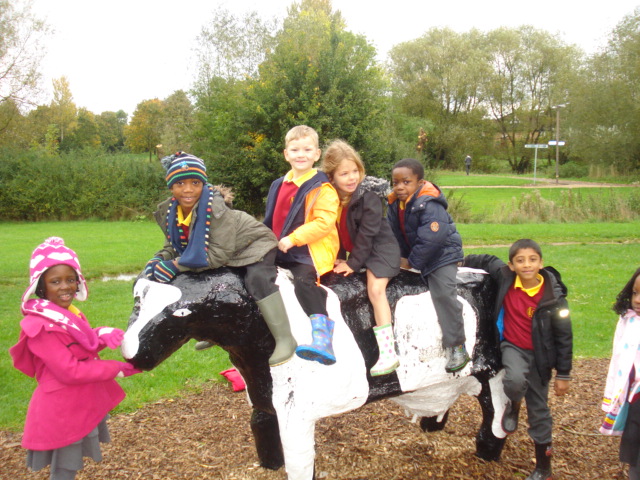 Dexter the real cow visits school...and real children visit a pretend cow...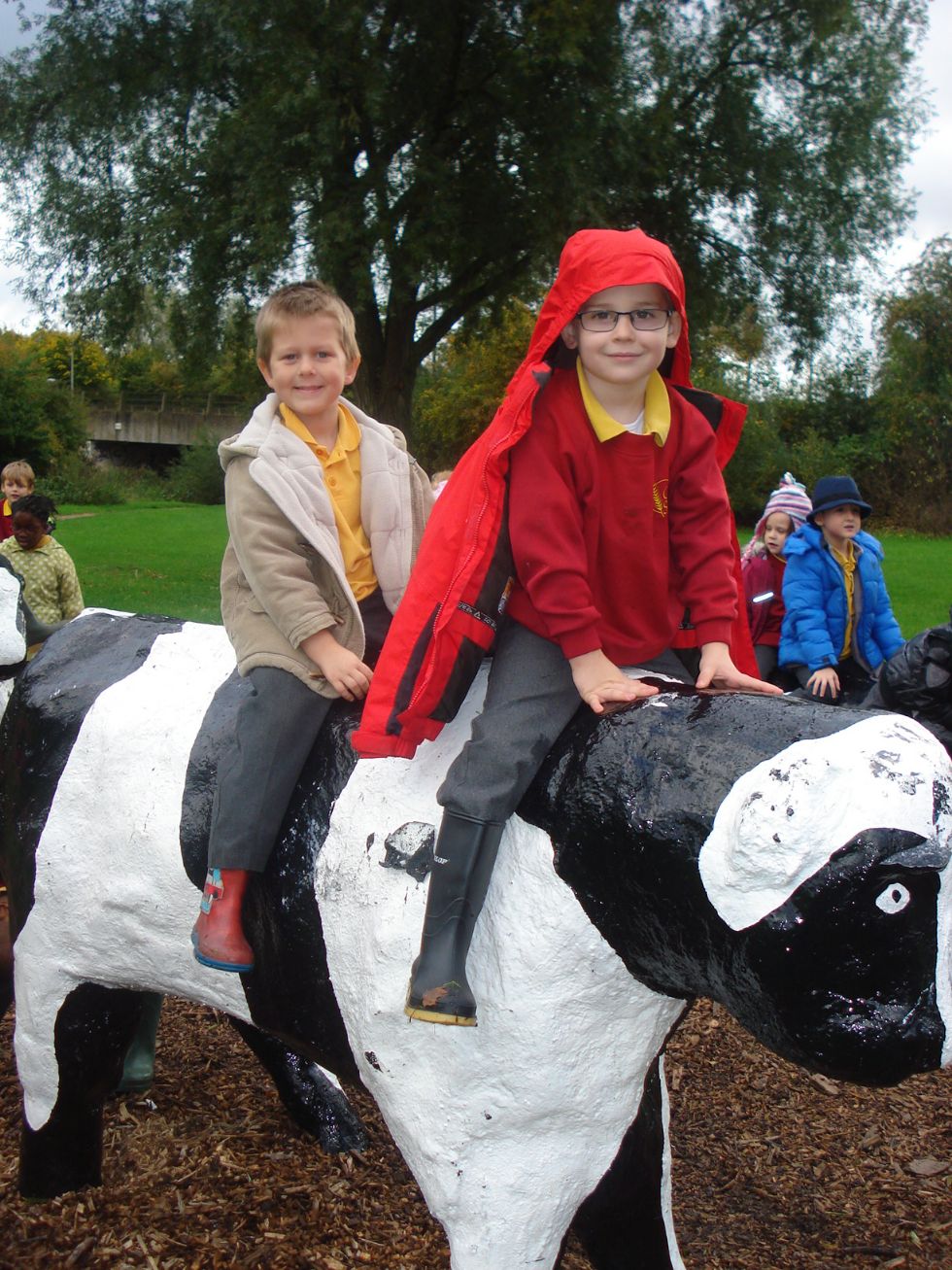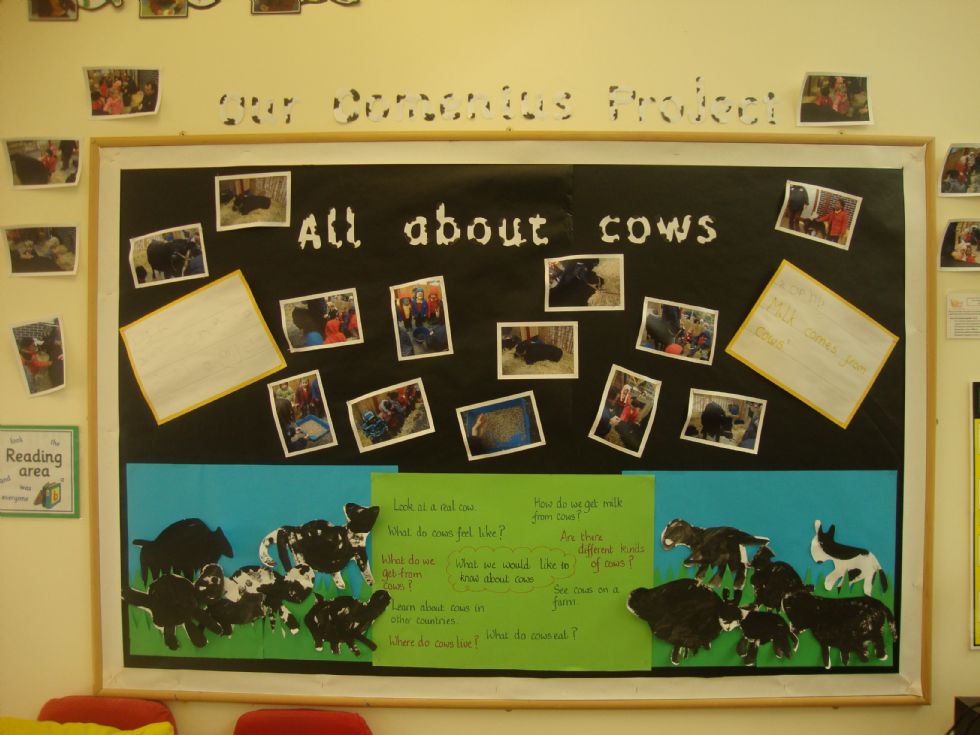 ....and iin Daisy class show everything they have learnt about cows SO FAR!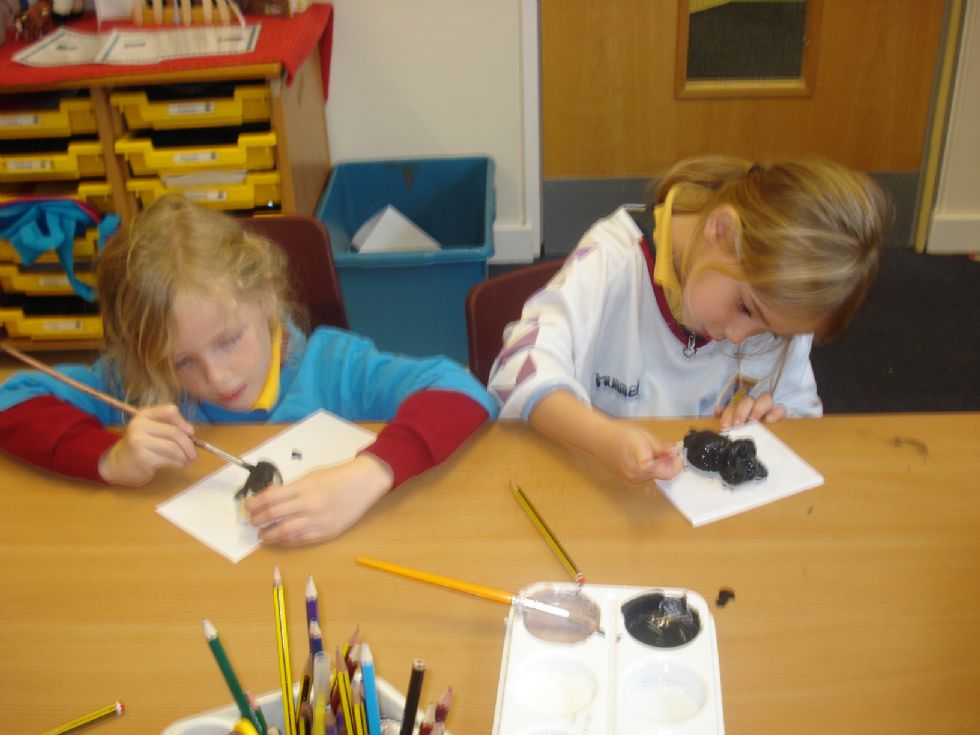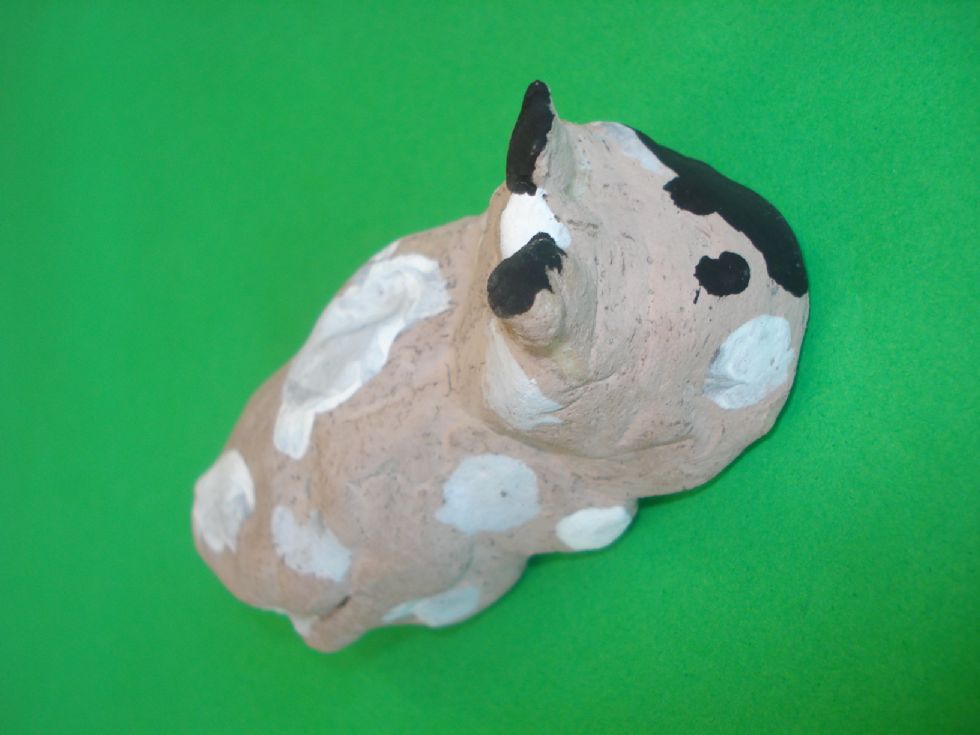 First you design a salt dough cow, then you paint it until...it sort of looks like one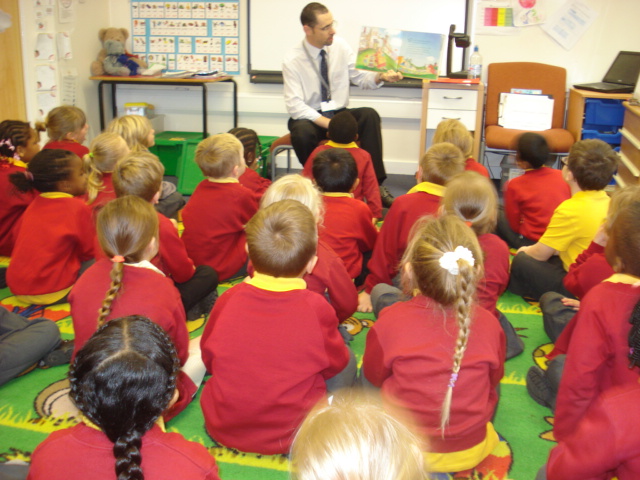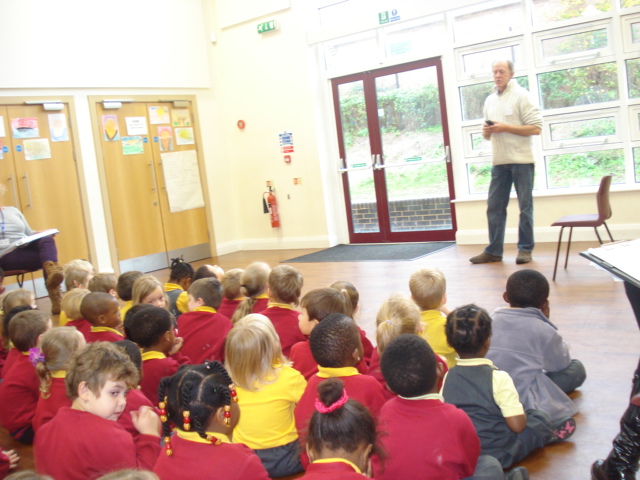 Paul came from the library to read cow stories, and farmer Phil told us how to farm them (what else?)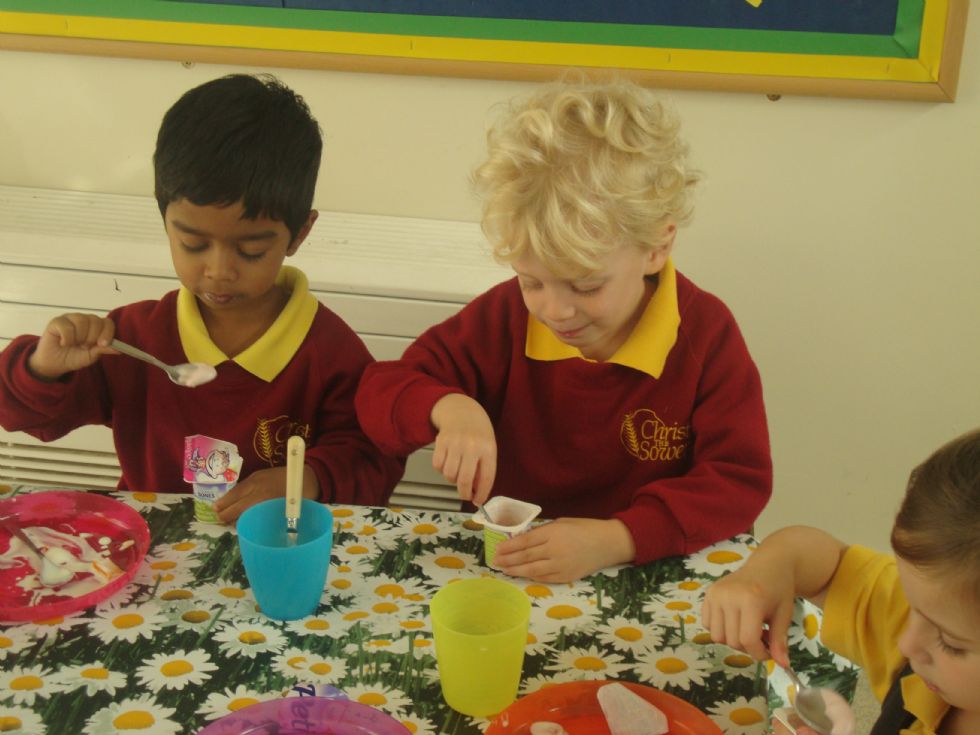 and of course, we all had to eat yoghurt, and cream, and cheese, and butter and milk, and more yogurt...
It has been a super start to the project, whose title is "Frog, Cow, Squirrel and their 5 mysterious friends".
Once we have returned from Belgium, we will be doing work on the food (yes, more food!) we use in our celebrations at Christmas and new year, and then learning about....FROGS!