Town, country...and faraway
Every year, children in Acorn and Pumpkin go to the Hub in Central MK and to Castlethorpe to get an idea of the different built and natural environments in a city and a village. This takes a lot of logistics and is always a super trip. Here are some pictures of the budding reporters: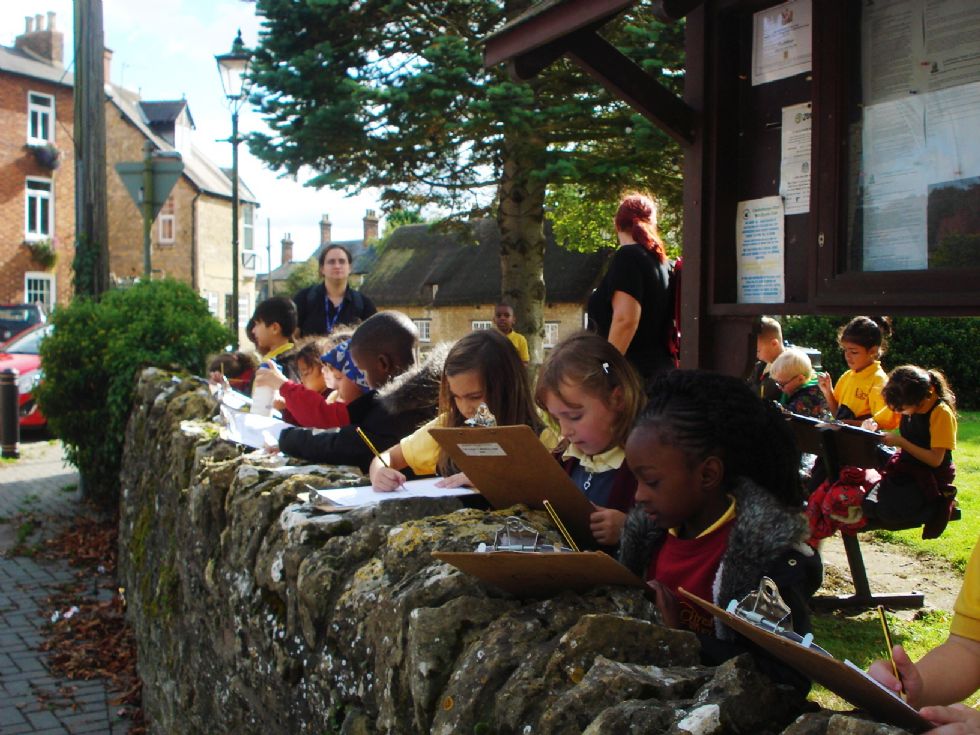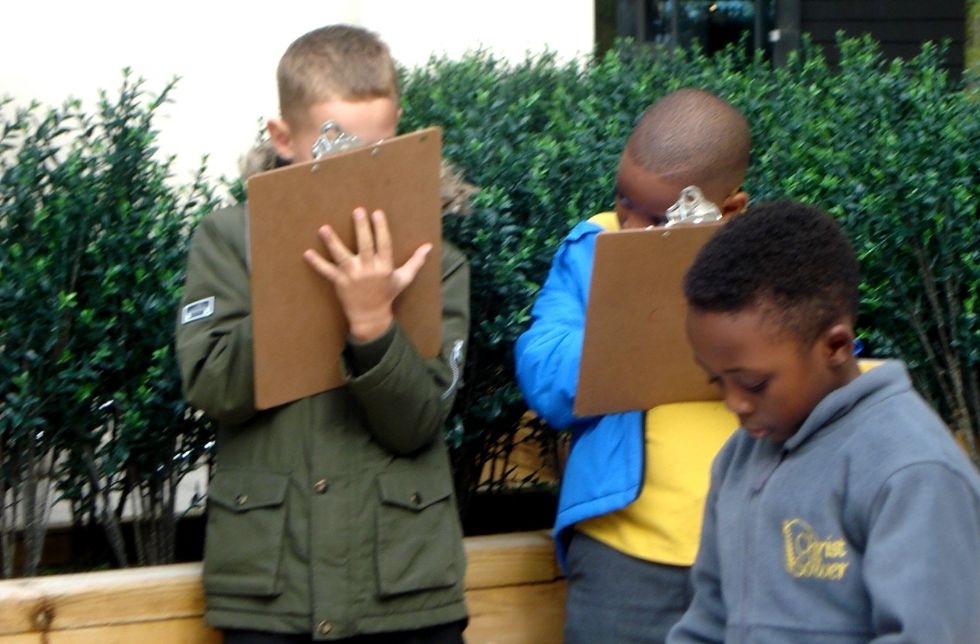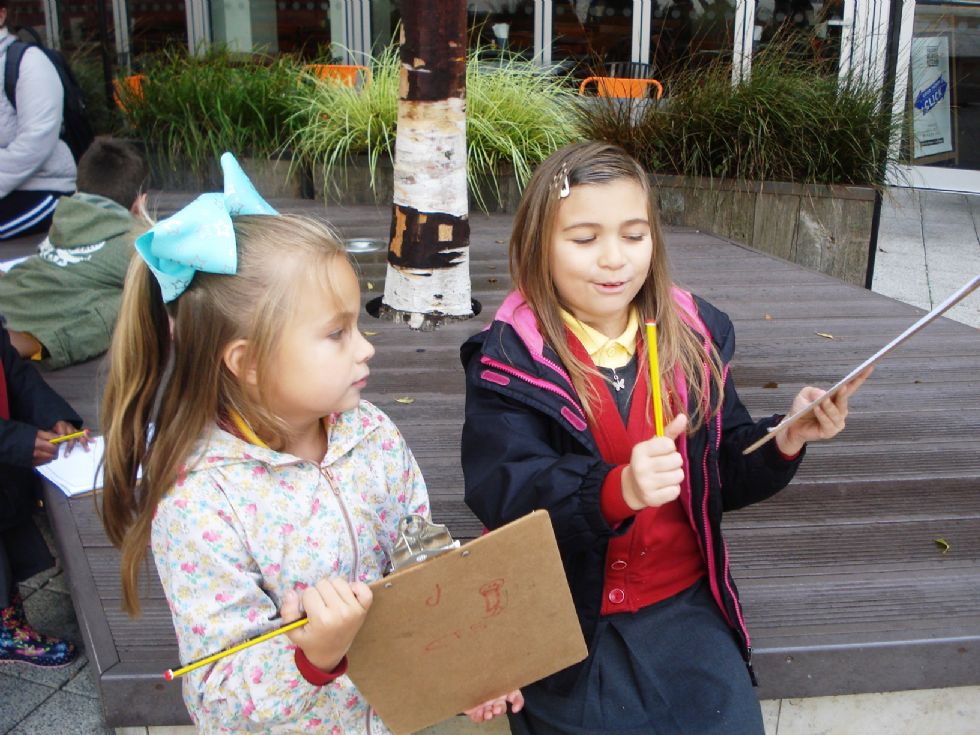 At the other side of England, on the Welsh border, Year 6 were getting up to other very different exploring...