Volcanoes, values...and penguins!
Year 4 went on Wednesday to the Natural Hilstory Museum to learn about earthquakes and volcanoes. This is always an exciting trip that gives the children some simulated experience of earthquakes but enriches their understanding of geology - especially of volcanoes. Year 2, the following day, braved sub-zero temperatures at Whipsnade to extend their understanding and enjoyment of animals in extreme conditions - and yes, it was pretty extreme! Lastly, on Thursday, Anne, one of our school governors came in and helped the children in our School Council wrestle with putting our own avowed school values and virtues together with the UK Government's "British Values". This took some serious discussion and intellectual work, but the School Council were definitely up for it! Lastly, this week, Barley Class demonstrated their extensive learning of the lives of Victorian children prior to the 1870 Education Act. Here are some photos of the week:
In London at the Natural History Museum...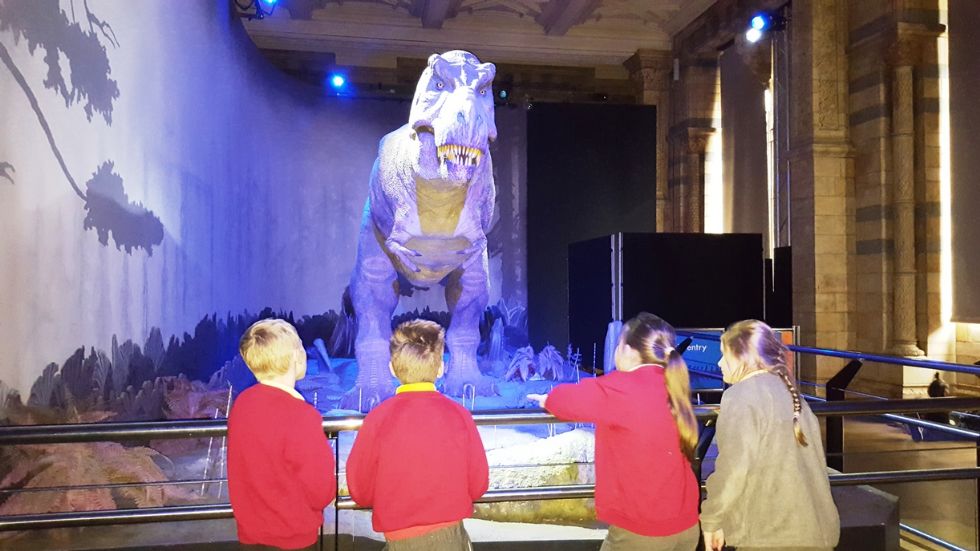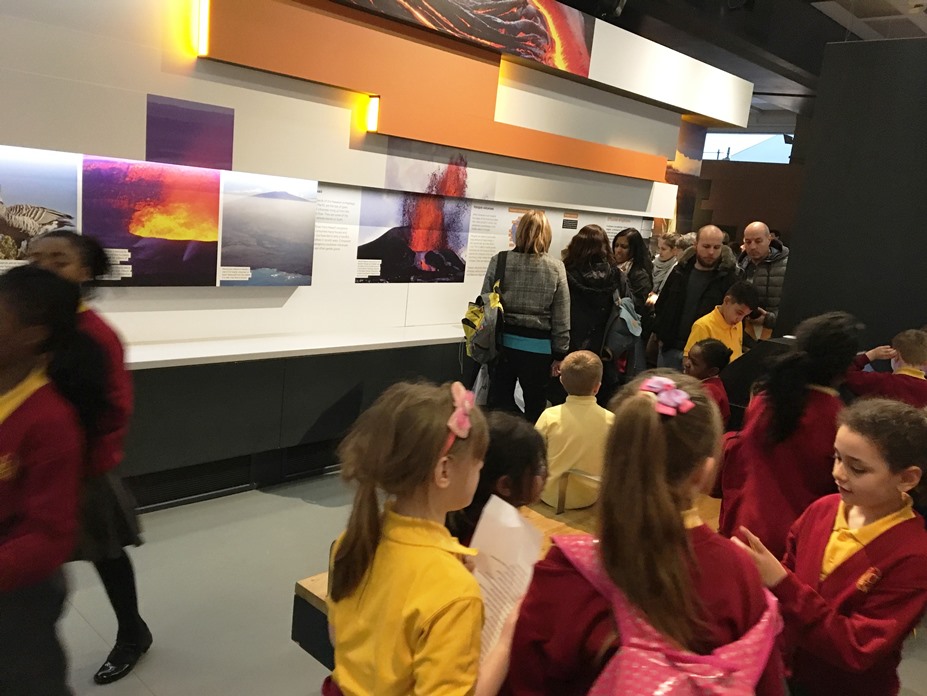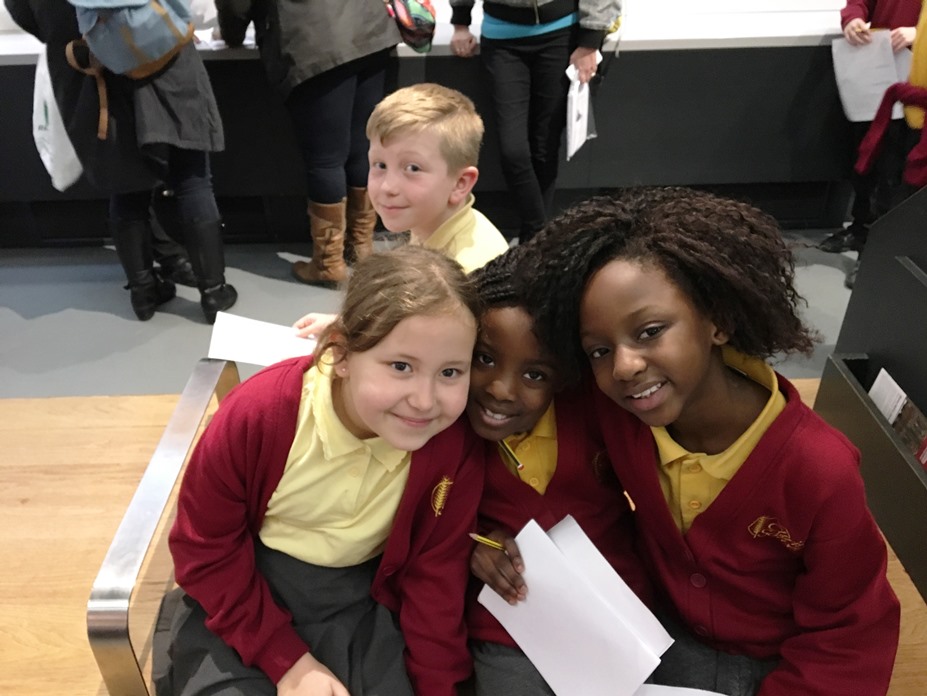 In the cold at Whipsnade Zoo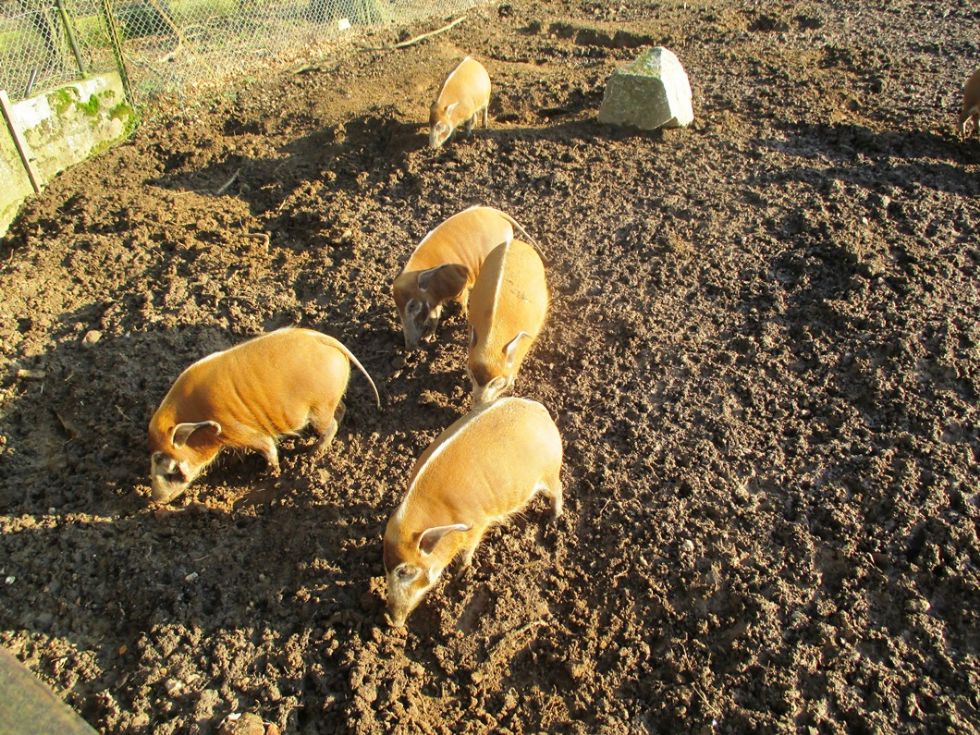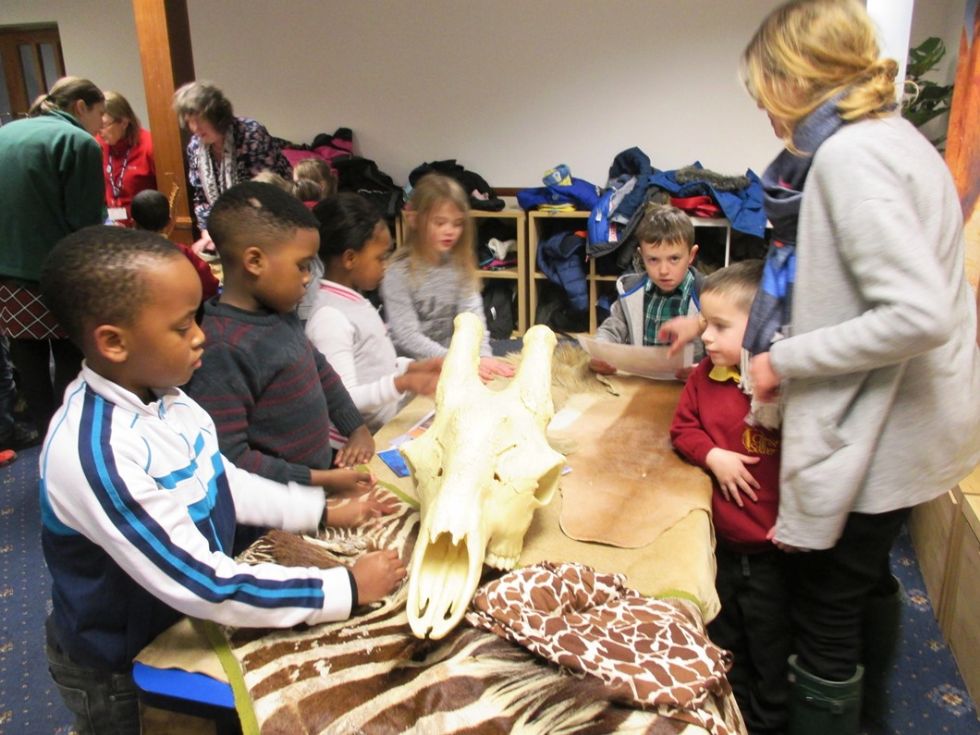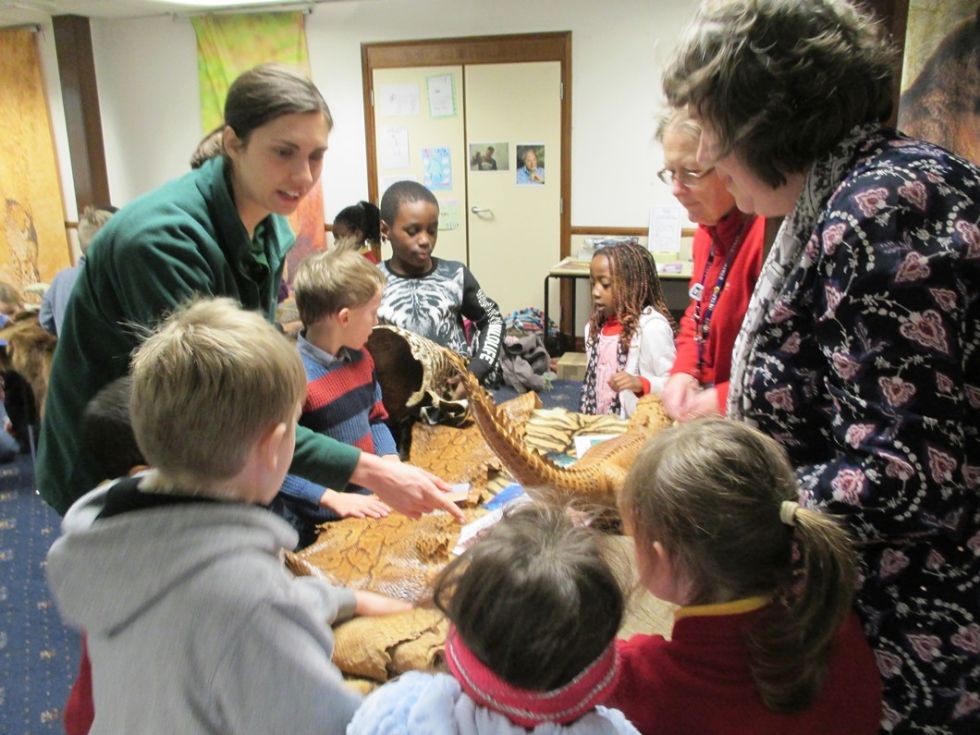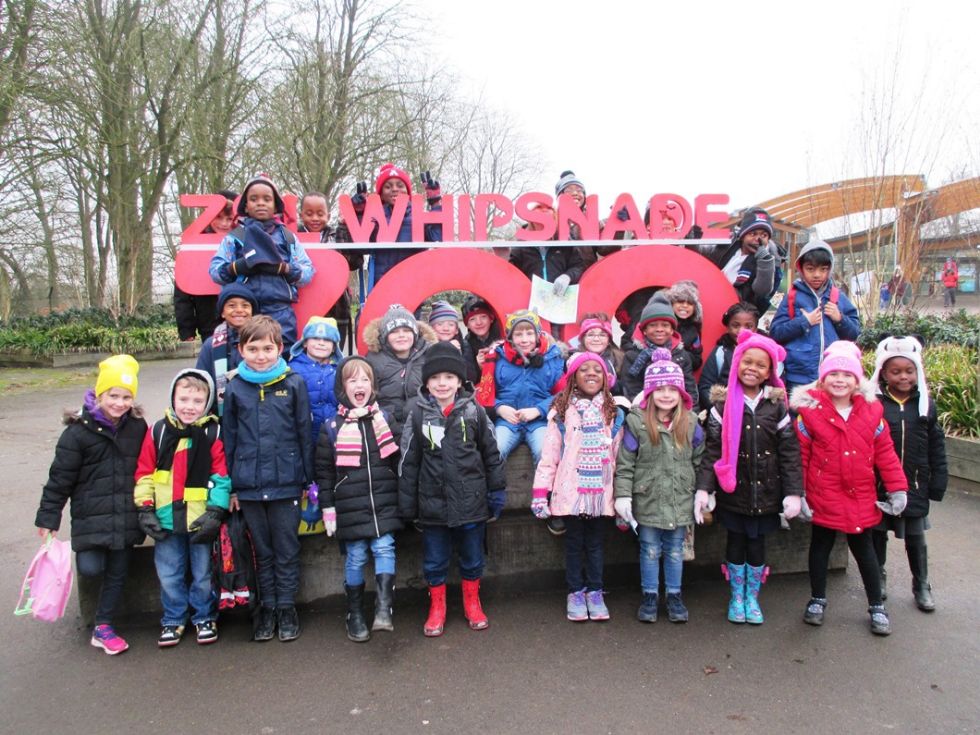 And finally the school council at work on our values!