Young Voices at the O2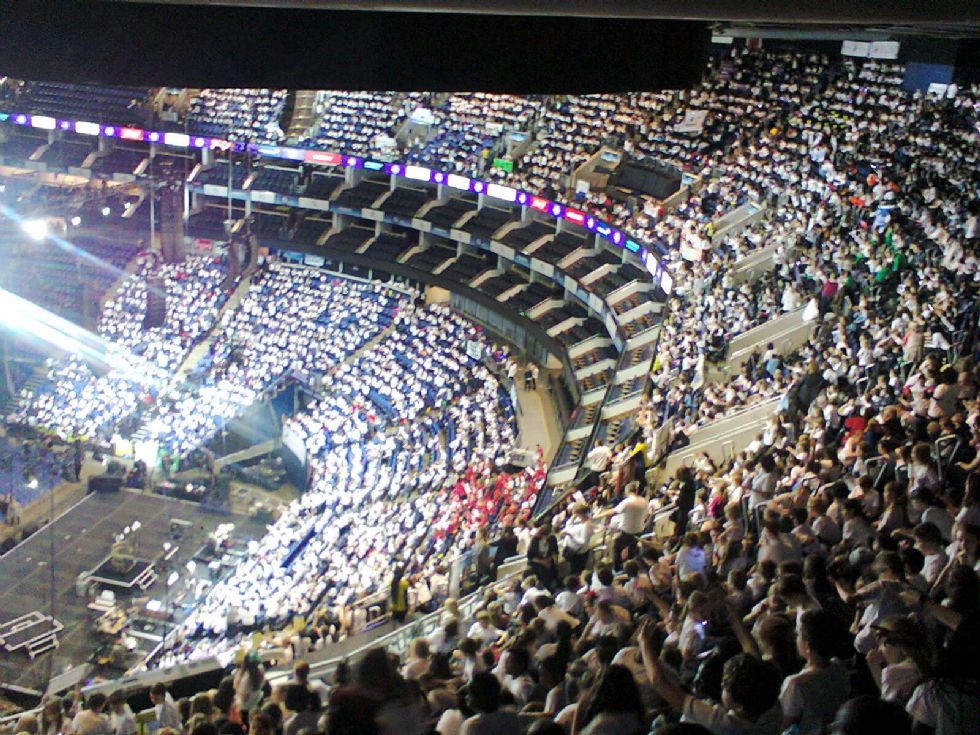 This is the view from the very top of our section of the O2 as parents were gathering to llsten to the fantastic Young Voices programme on Friday evening last week.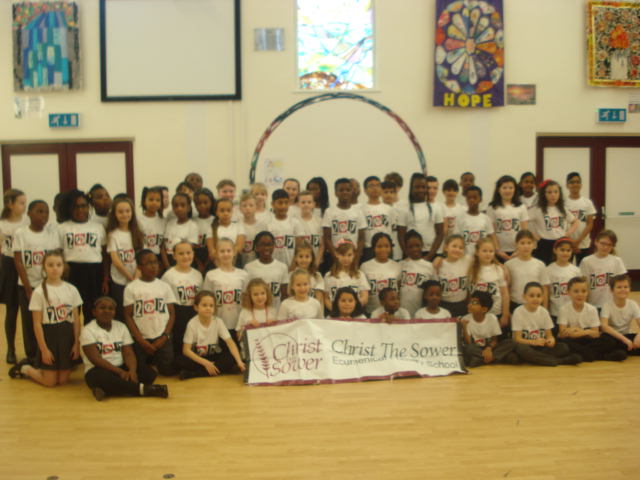 It was a really super evening, and the children as always were beautifully behaved and sang with real commitment - not even the rather OTT efforts of the O2 staff to clear the hall at the end could dampen their spirits. I was delighted with everything about it - adults, parents and children! Here is the "pre-trip" picture of the group that went.