Sports cars, Servants and Snow!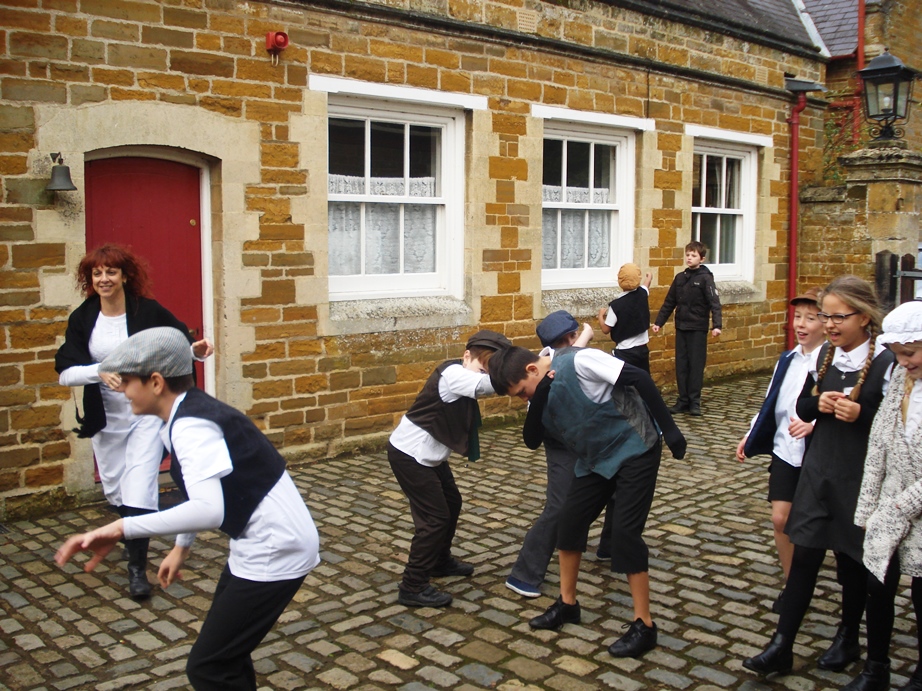 Year 6 had a wonderful time at Holdenby House in Northampton. There is a short report and some more photos - as well as adverts for these children as workers in wealthy houses! - on this week's Life and Learning.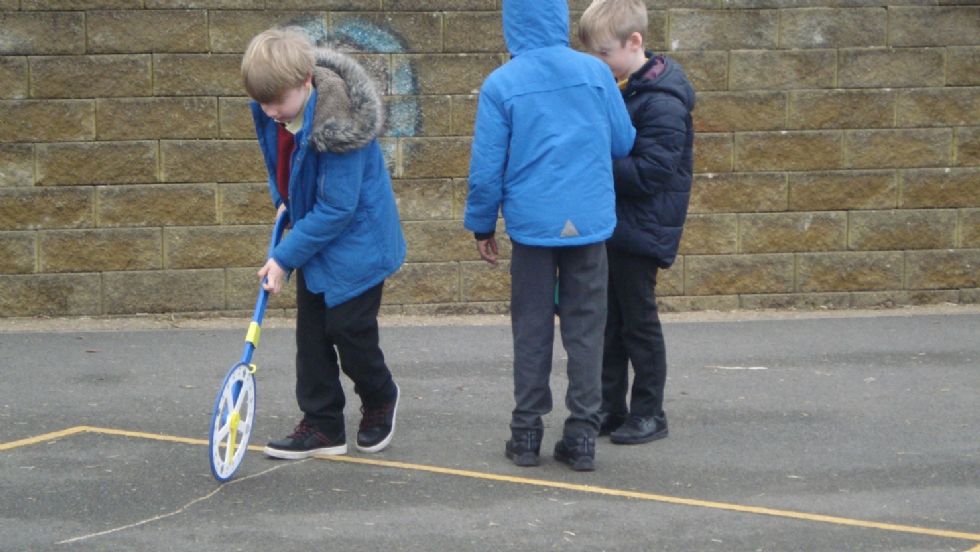 We completed the work on MK50 Maths (see last week's news article) with Year 2 using the Red Bull connection to design and measure up sports cars and race tracks.
And then today, wonderfully, it snowed, and we all had some light relief and play!