Home-cooked food, Hazeley Wood & Fireworks
Tuesday 1 November was a momentous day for the school - our first ever home-cooked meals, served to 160 or so children. The better news is that they are so popular now that we have over 200 meals planned for next week - well above our break-even figure, which we did not plan to get till after Christmas!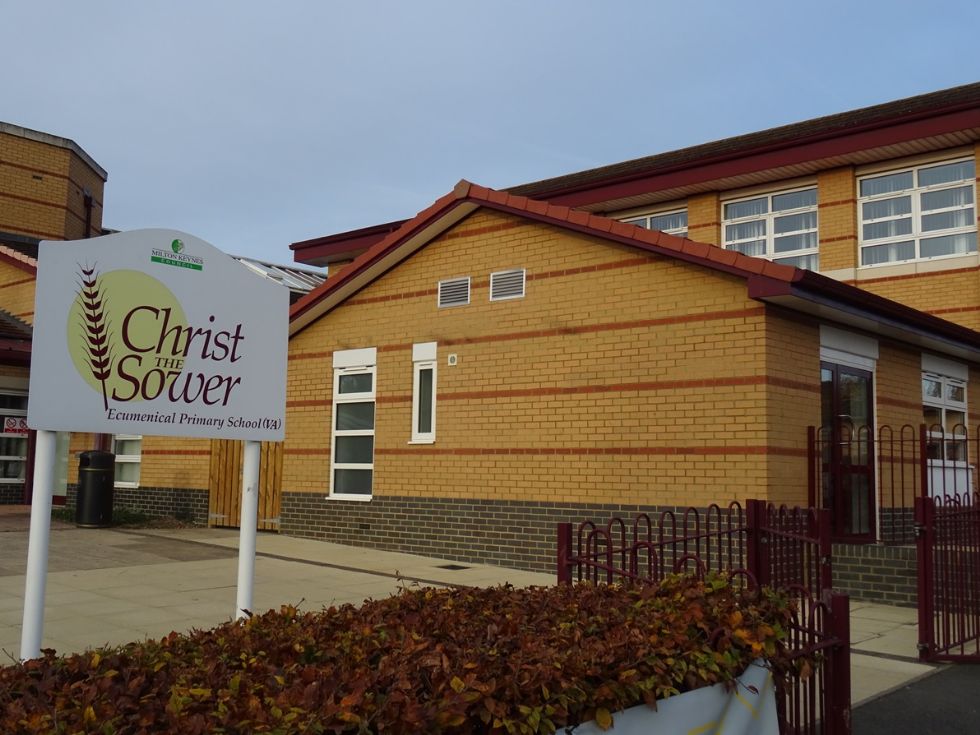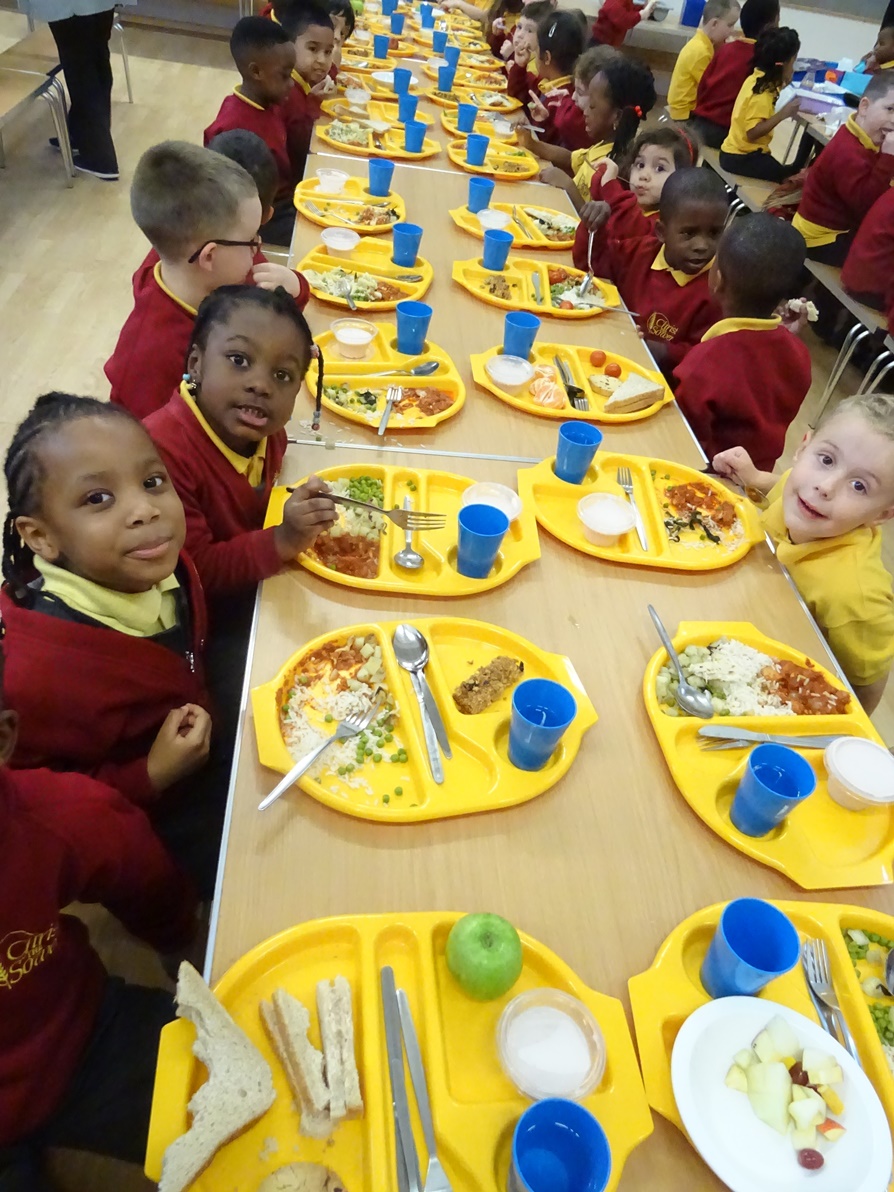 This week the Foundation children disappeared off into the woods on Thursday, and then on Friday, Friends Together held a super fireworks display!