Hats on for Haiti!
Hats on for Haiti:
FRIDAY 21 OCT 2016
NEWS FLASH!
THANKS TO ALL WHO HELPED! WE RAISED £467.70, PLUS 5 Jamaican dollars AND (bizarrely) a hearing aid battery! Well done to you all!
Haiti is a small country in the Carribean. It has been independent for over 200 years (a slave rebellion got rid of the French in 1804) but it has always been the poorest nation in the western hemisphere, and has never had very just governments.
It suffered a terrible eathquake in 2010, and last week a diastrous hurricane that made tens of thousands of people homeless. It is one of those countries that NEEDS aid - it hasn't the resources to support all of its 10 million people.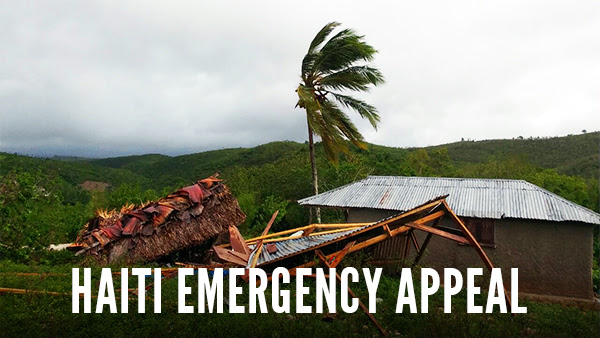 We would like to raise £500 on Friday to send to Tear Fund who are organising a HAITI EMERGENCY APPEAL
It's a drop in the ocean compared with what is needed, but if every family gave £2 to this on Friday it would get to our target. If children want to, they can make or wear a hat to show that they support this and givew us £2 or £1 for the fun of doing this. £2 is great, but if you can't afford £2, then bring a pound!
THANK YOU!