Cows, the countryside and Quinta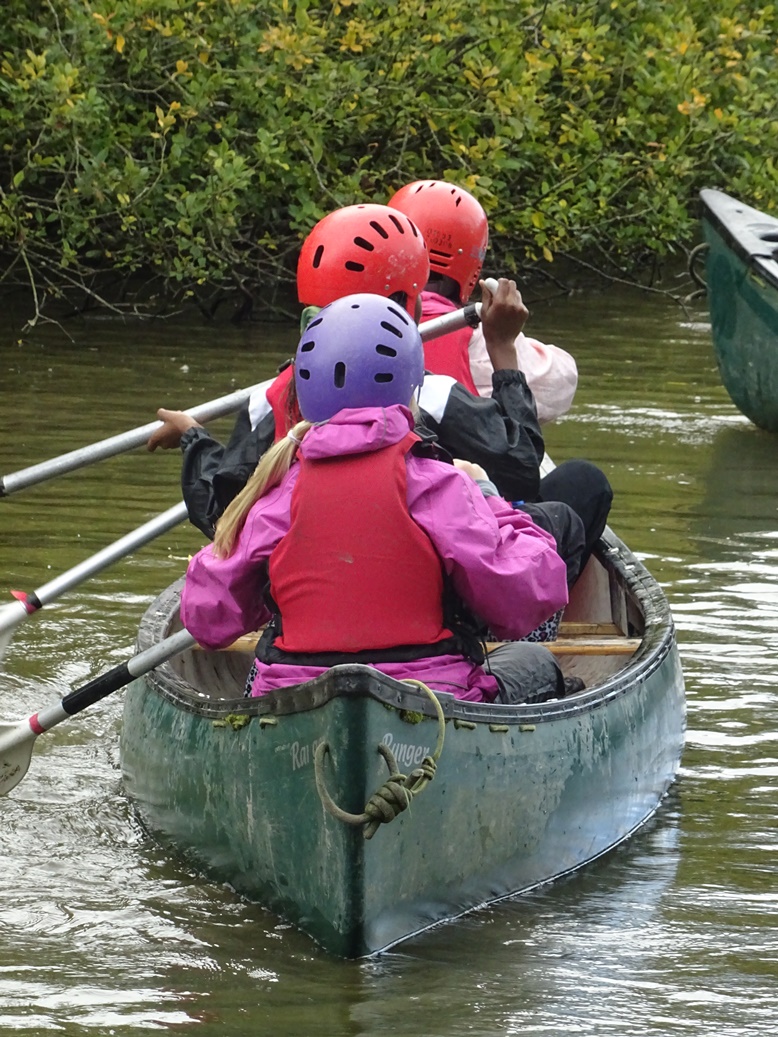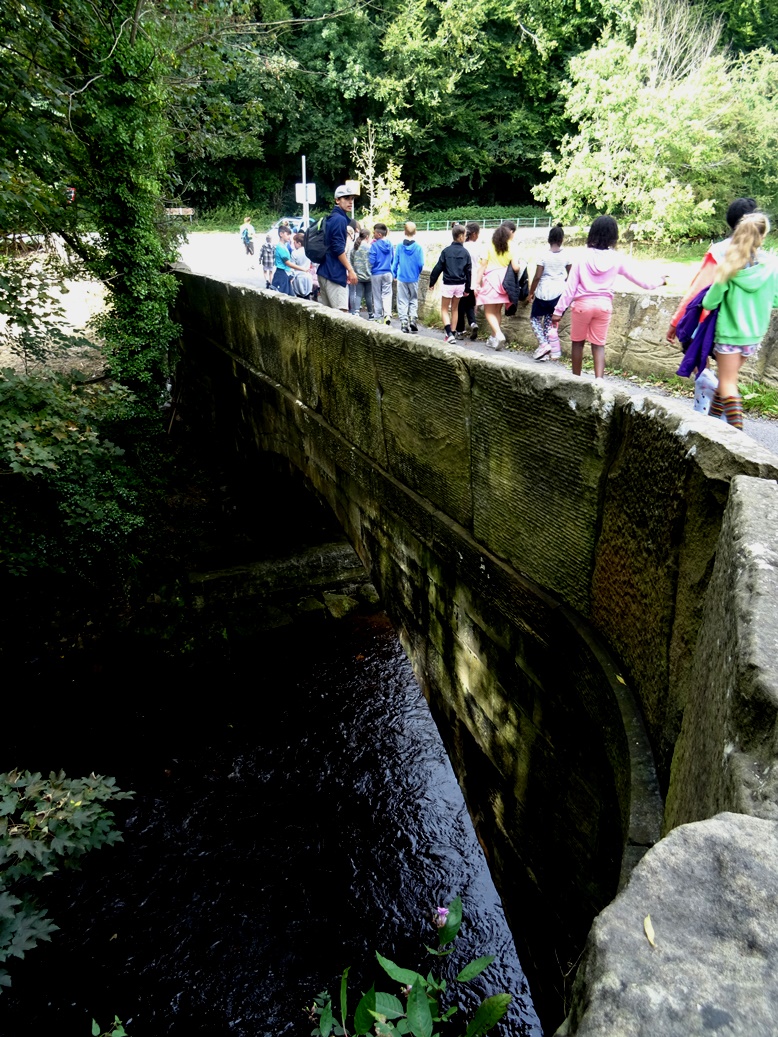 The weather has been kind to all the staff and children at the Quinta residential centre in Shropshire. Yesterday they climbed, challenged themselves in the woods in all sorts of ways and tried to stop their canoes and rafts capsizing. In the afternoon, there was a walk for everyone across the Ceiriog valley into Wales.
Follow the school's Twitter account on the front of trhe webpage for more details and pictures.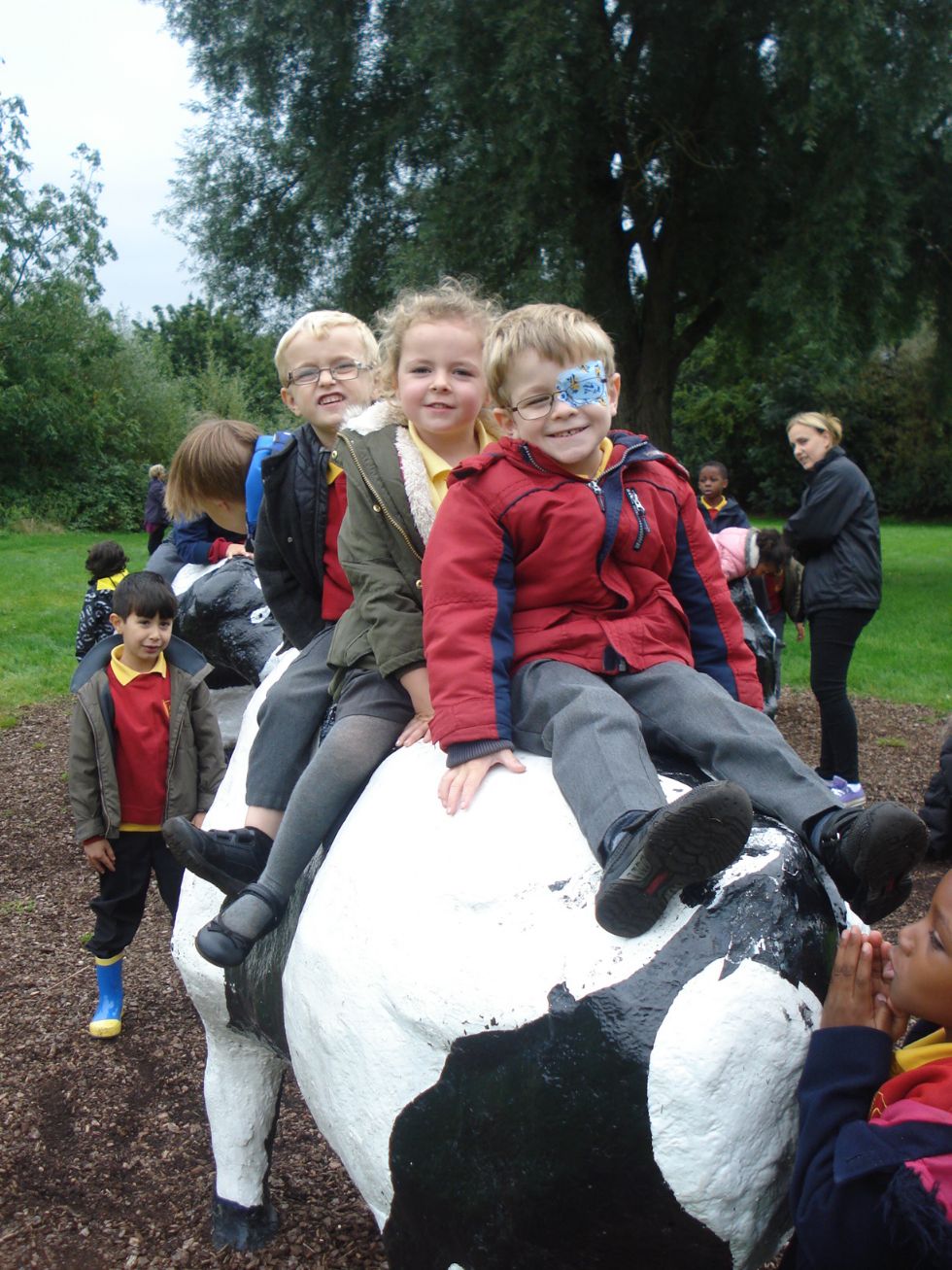 Year 1 spent Tuesday morning at the Concrete Cows, whilst Year 2 went to the Hub and to Castlethorpe to study the Town Mouse and the Country Mouse (if they could find them). Everyone had a super time. Pictures will appear in Life and Learning on Friday.
Year 1 joined Years 3 and 5 for a performance by the excellent M and M theatre company in the afternoon entitled The Little Princess.