Harvest, food and Nadiya!
Live Streaming Event with Nadiya Hussain
Yesterday we hosted Nadiya Hussain, winner of the 2015 Great British Bake Off and author of Nadiya's Bake Me a Story.
She was filmed for the Children's Authors Live website and if you want to see what she said, and the questions asked by the children, follow this link. She was interviewed by Katie Thistleton from CBeebies - which excited the children almost as much as meeting and hearing from Nadiya.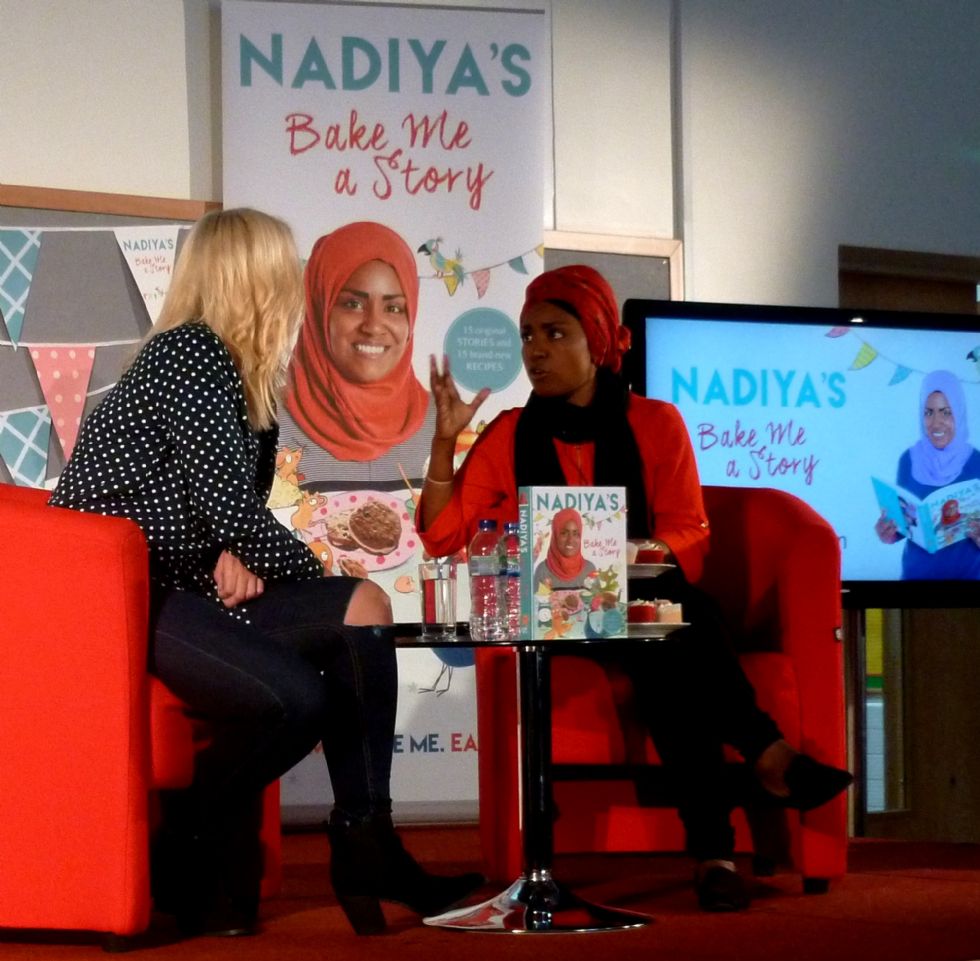 New kitchen menus
Earlier in the week we finalised the menus for the new kitchen, and sent them out as a newsletter to all parents. You can download the newsletter here, and the menus are reproduced here. Soon the kitchen will have its own webpage.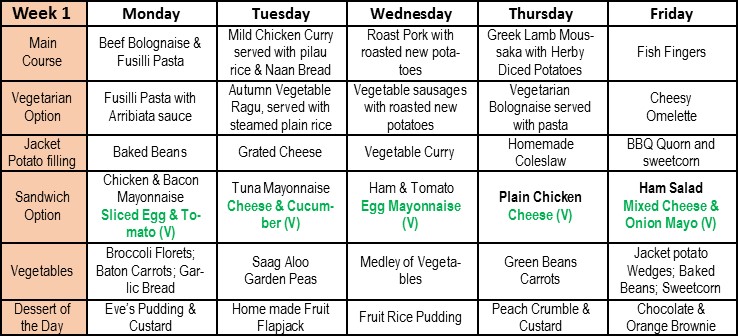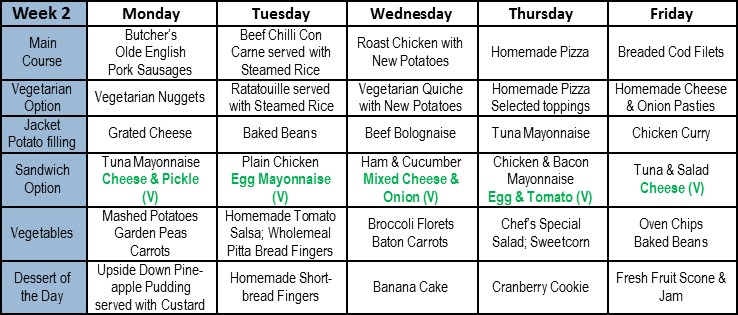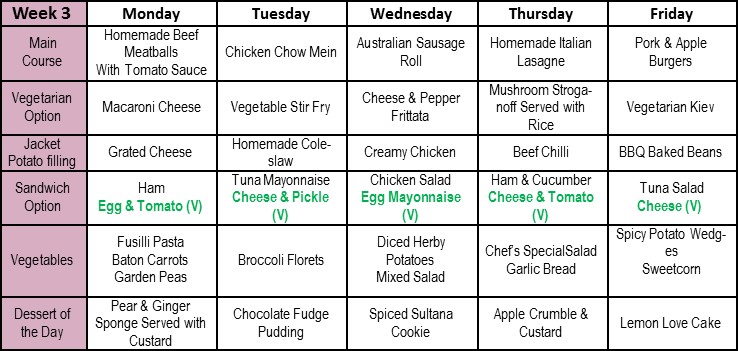 Harvest Festival
Thanks to everyone who brought in food and produce for our display and for the Food Cupboard in Bletchley. We spent the morning in prayer, thanksgiving and thinking about what is happening in Aleppo, Syria at the moment, to give us a focus for our "giving out". The singing was lovely and the parents who came said they enjoyed it a lot! Thanks for making the effort, everyone - especially Jaina and Ruby, our storytellers, and Thistle class who led us in song and prayer! The food will be collected by the Food Cupboard on Monday.